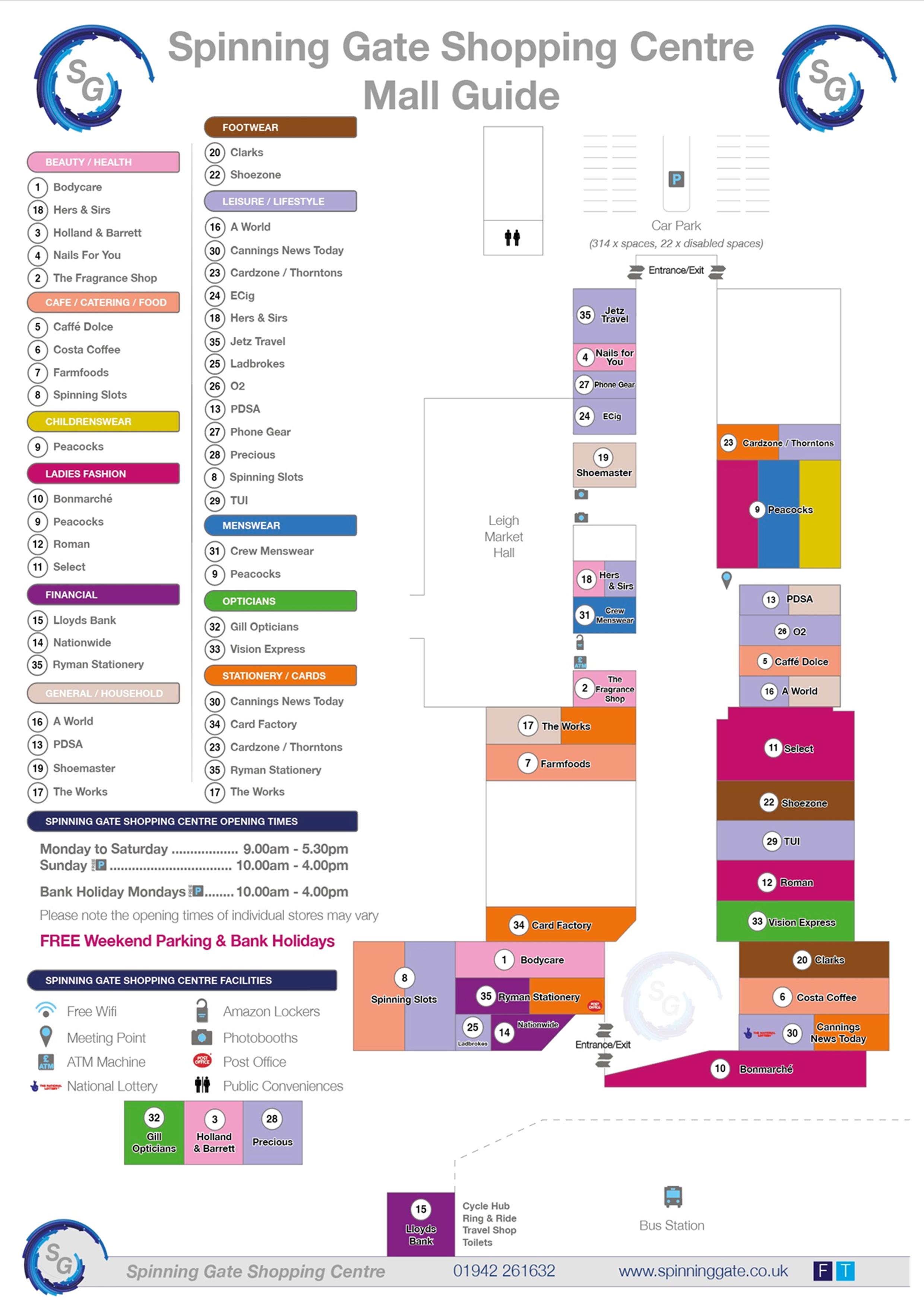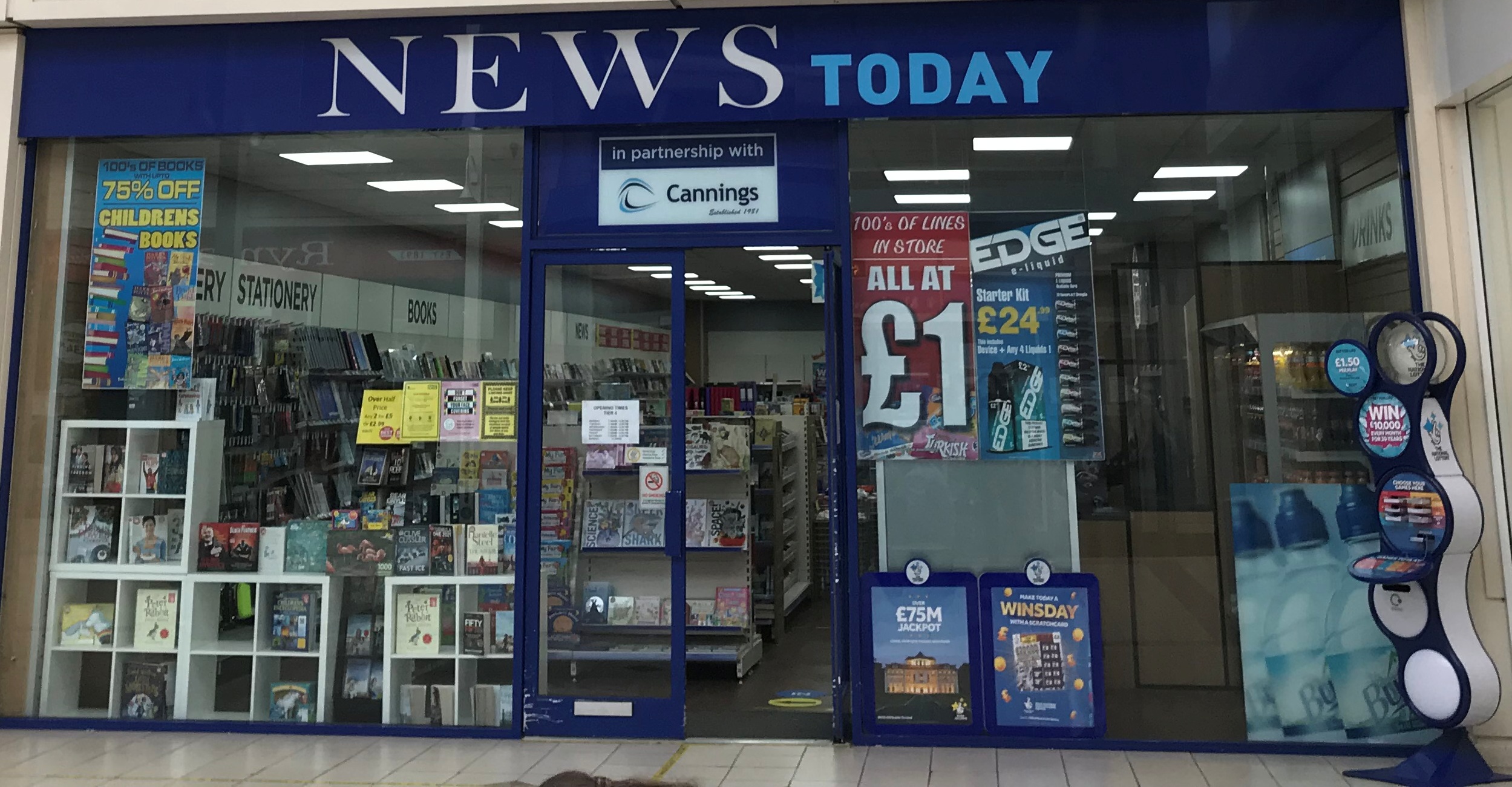 Cannings News Local
Open from 7.30am
We provide an huge product range of confectionery, stationery, books and magazines.
Tel: 01942 602450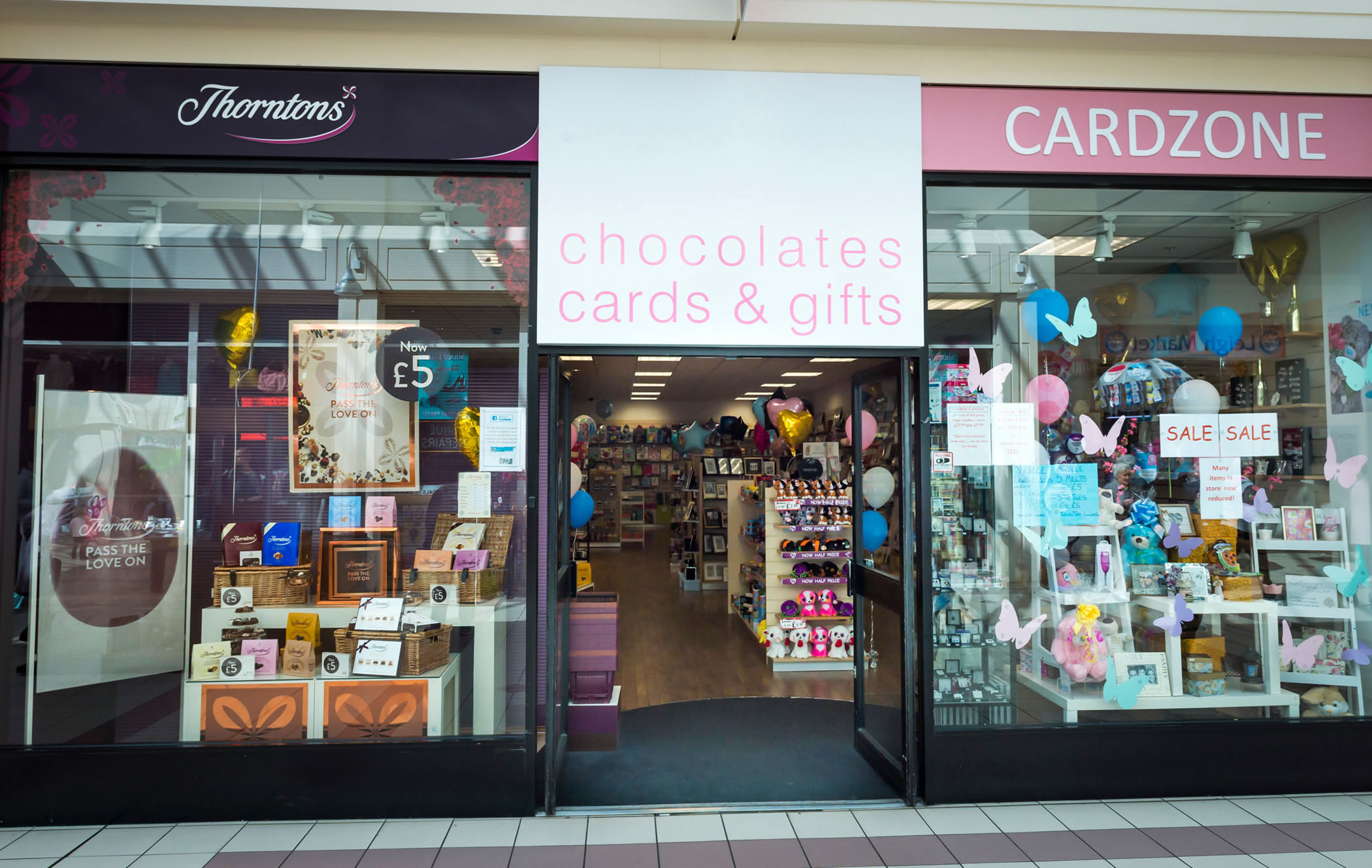 CardZone/Thorntons
We are part of the Cardzone family, with a Thornton's franchise, stocking cards, gifts, chocolates, gift dressing, balloons, seasonal items, icing and gift wrapping services.
Brands Available in Store include:
– Yankee Candle
– Thorntons
– Disney (ornaments)
– Willow (ornaments)
– Ty beanies
– Poppy & Duckling
– Widdop & Co (gifts & ornaments)
– Joe Davies ornaments
Tel: 01942 606087
Visit Cardzone/Thorntons on Face Book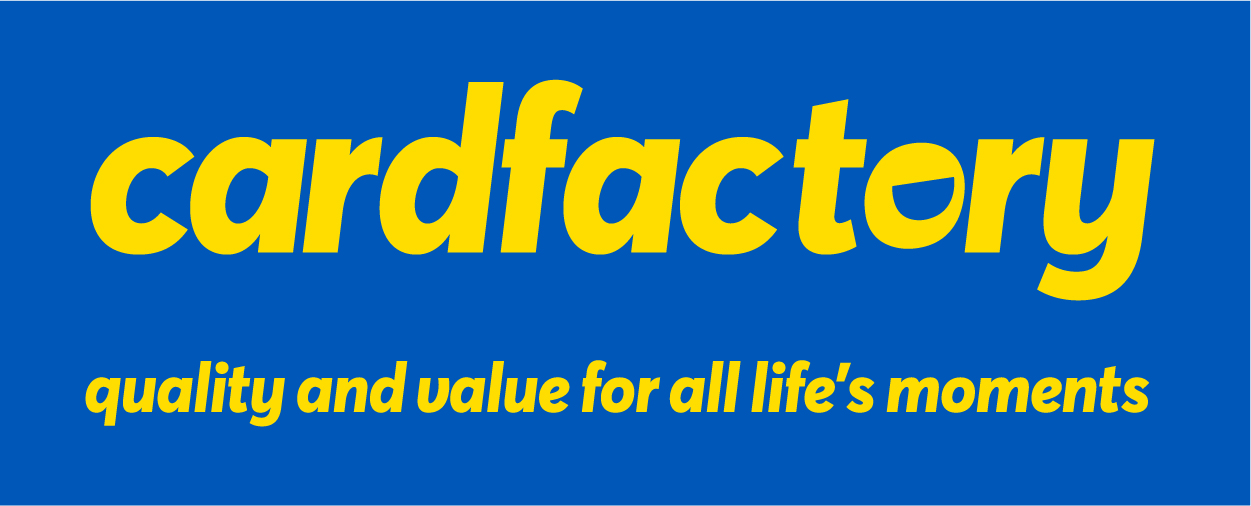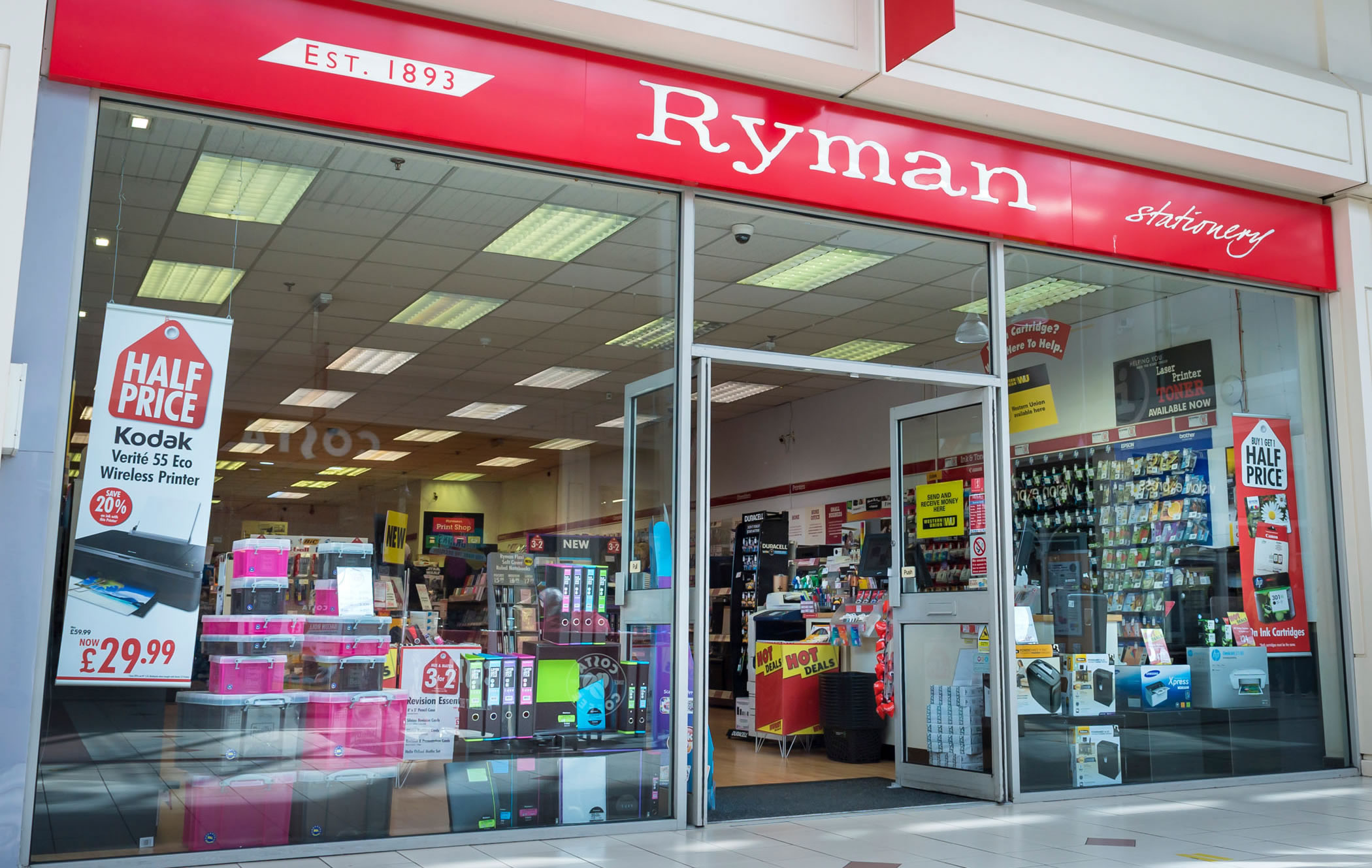 Ryman Stationery
We're a leading stationer and supplier of home and office essentials including Paper & Printing, Arts & Crafts, Pads & Books – Pens – Marker Pens and Office Supplies.
Tel: 01942 678337
www.ryman.co.uk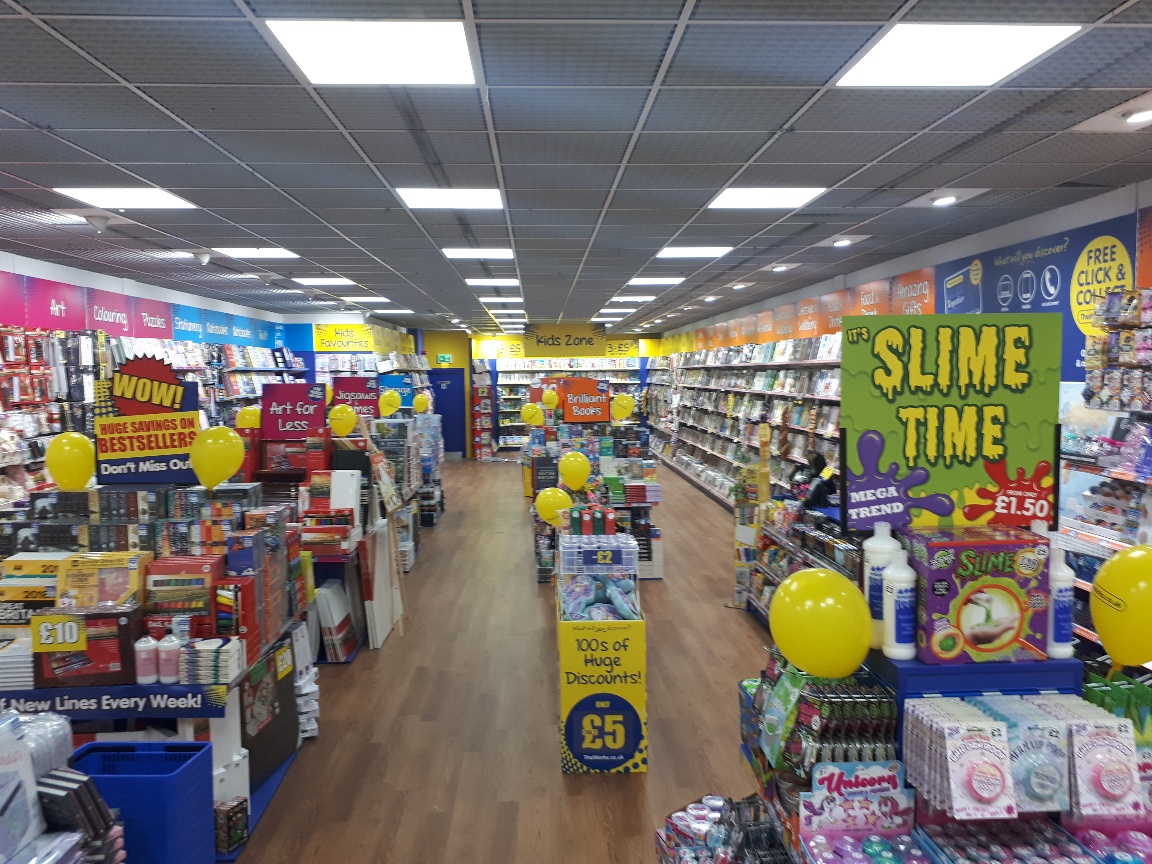 The Works

The Works is located in between Farmfoods & The Fragrance Shop
The Works provide an huge product range of stationery, books and craft materials.
Tel: 01942 262635