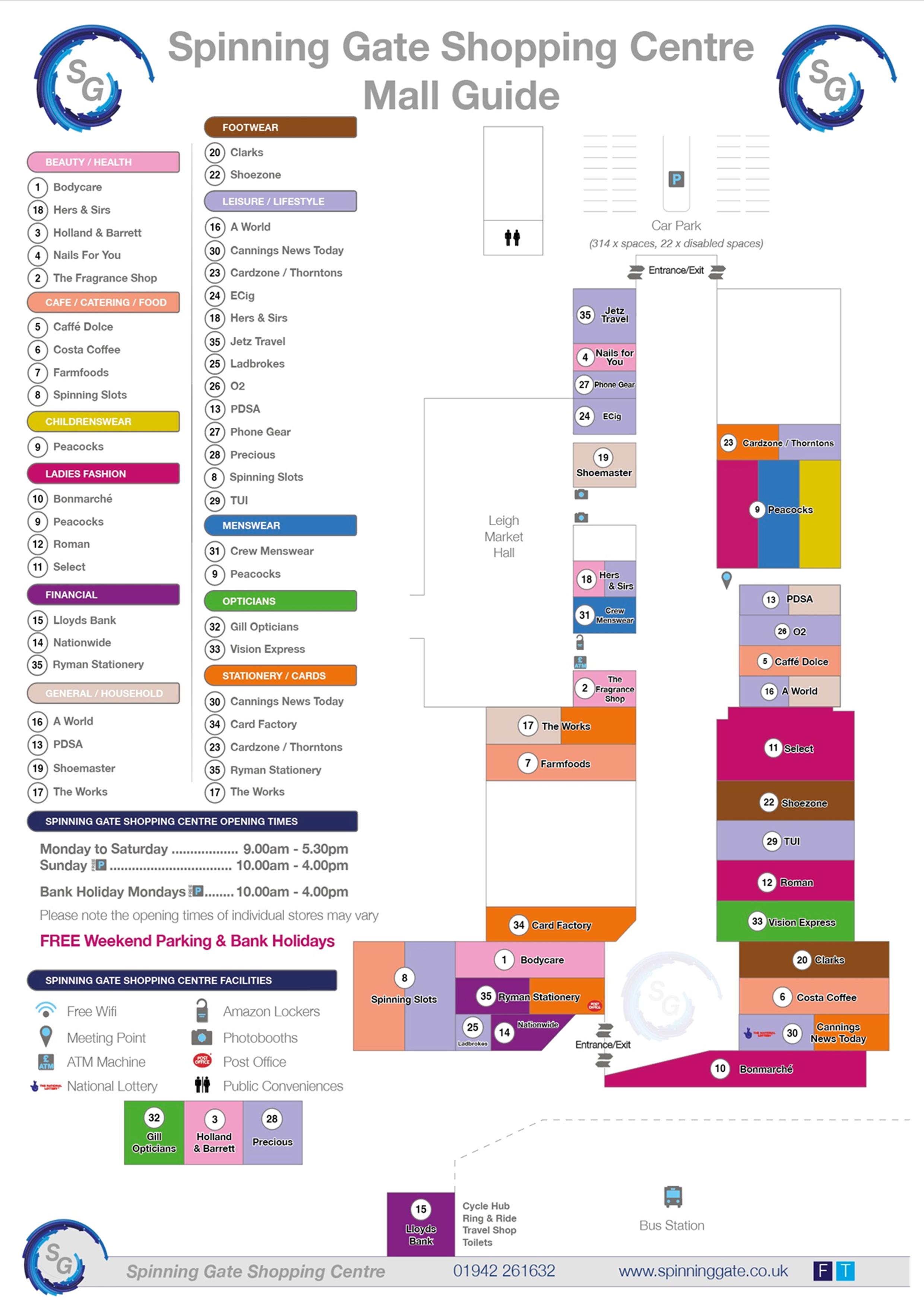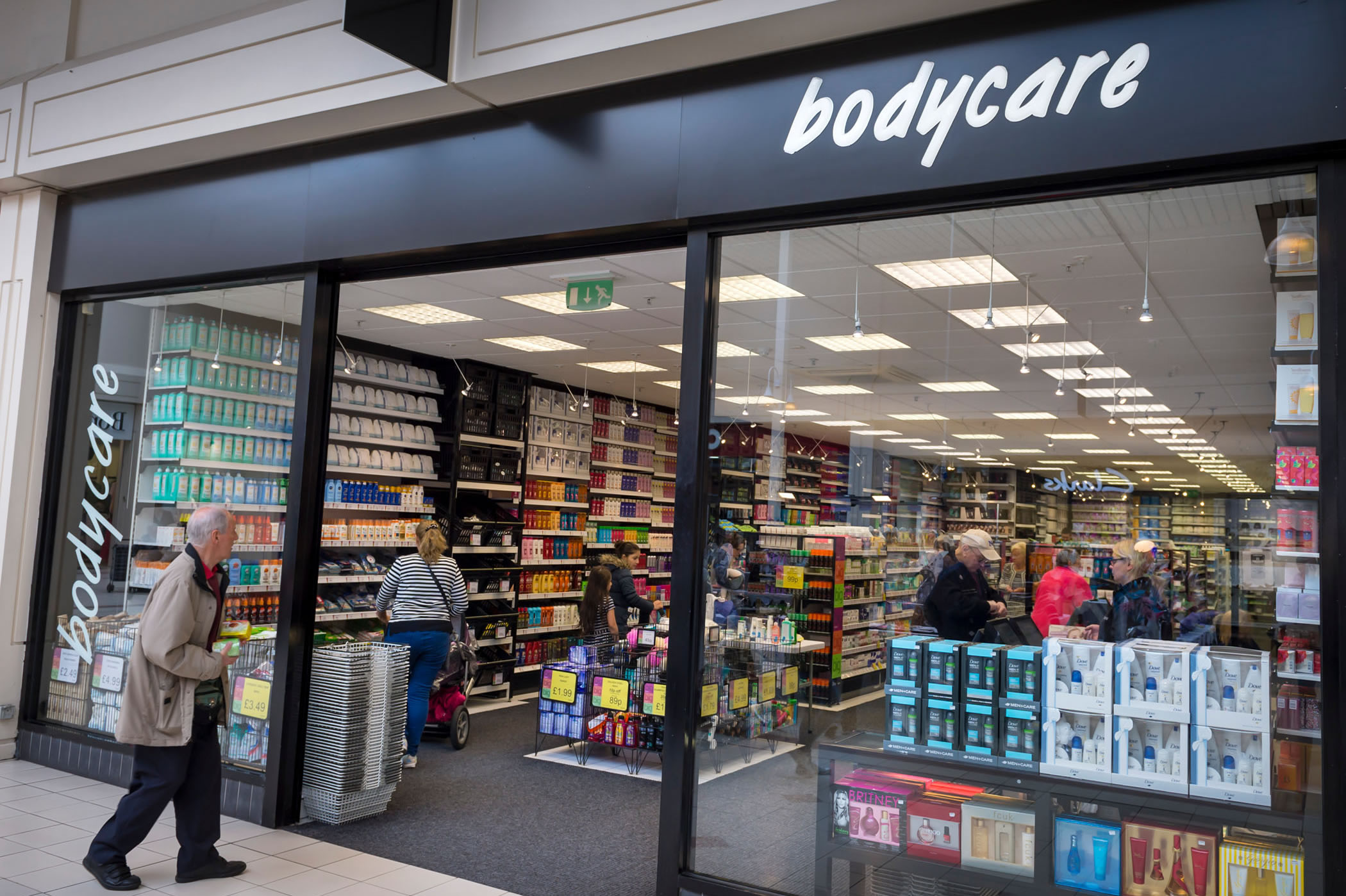 Bodycare
Health & Beauty Products
Find all the health and beauty products you will ever need at fantastic prices. The range of products in store includes all your essentials with plenty of high quality brands.
Tel: 01942 676785
Web: www.bodycareplus.com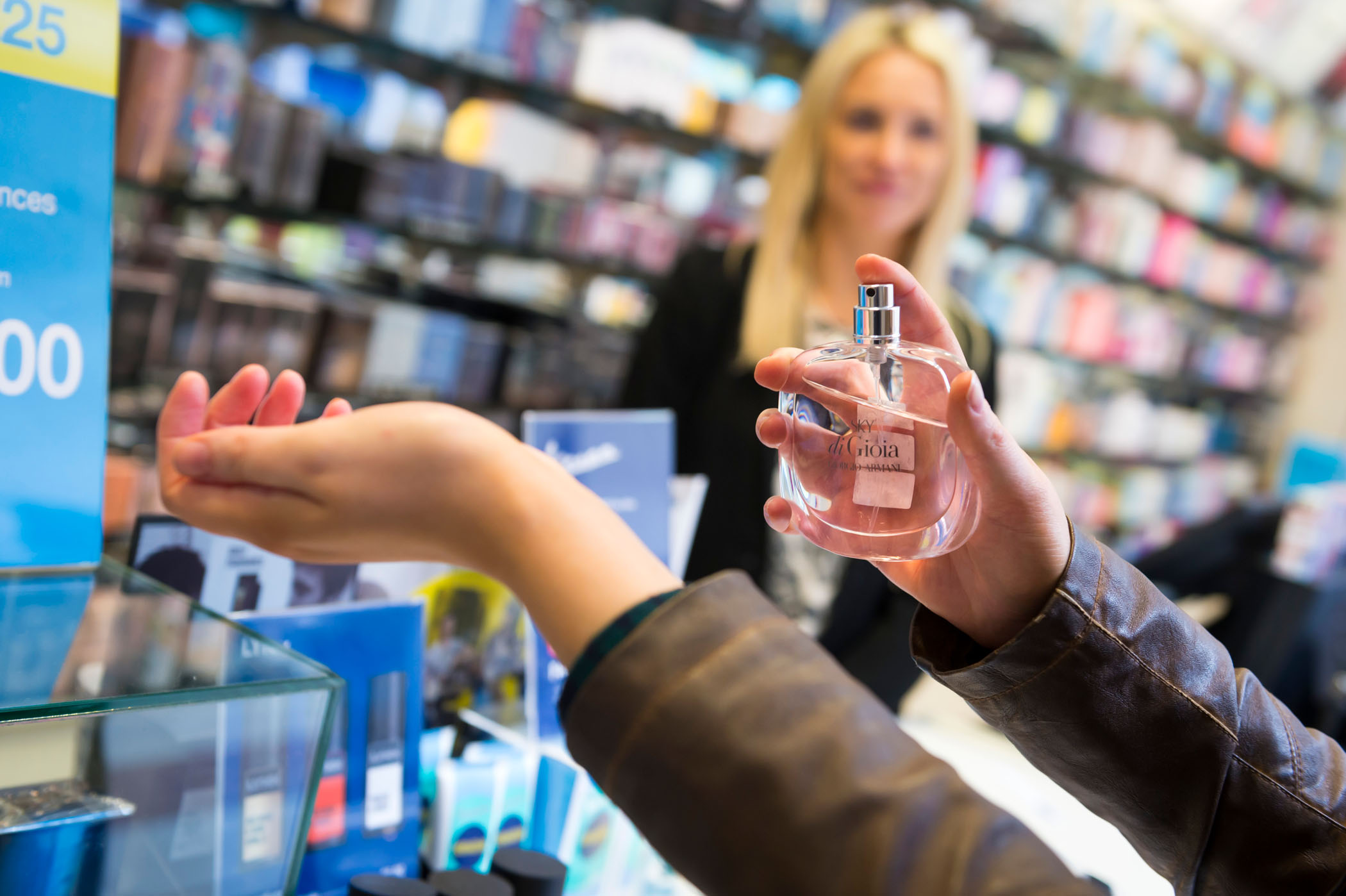 The Fragrance Shop
Fragrance Retailer
Established in 1994, The Fragrance Shop is the UK's leading independent fragrance retailer with over 400 fragrance brands available in more than 200 stores throughout the UK.
The Fragrance Shop prides itself on delivering outstanding customer service and in turn has recently been awarded a Feefo Platinum Trusted Merchant rating.
Through a unique training experience and knowledge in fragrance, the friendly store experts at The Fragrance Shop are always on hand to make finding the perfect scent a hassle free, enjoyable experience whether it's something for yourself, or a gift for someone special.
The Fragrance Shop also offers:
Click & Collect in their 200 stores
FREE fragrance advice – always
Gift Wrapping in-store & online
Unique fragrance subscription service, scentaddict
E-gift cards
Tel: 01942 678545
Web: www.thefragranceshop.co.uk


Hers & Sirs Hairdressing & Barbers
Hairdressers Salon & Barbers
Tel: 07428 736 409
Email: hersandsirshair@gmail.com
Facebook: https://www.facebook.com/hersandsirshair/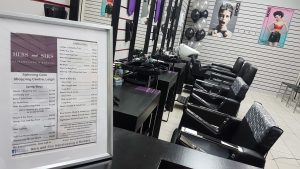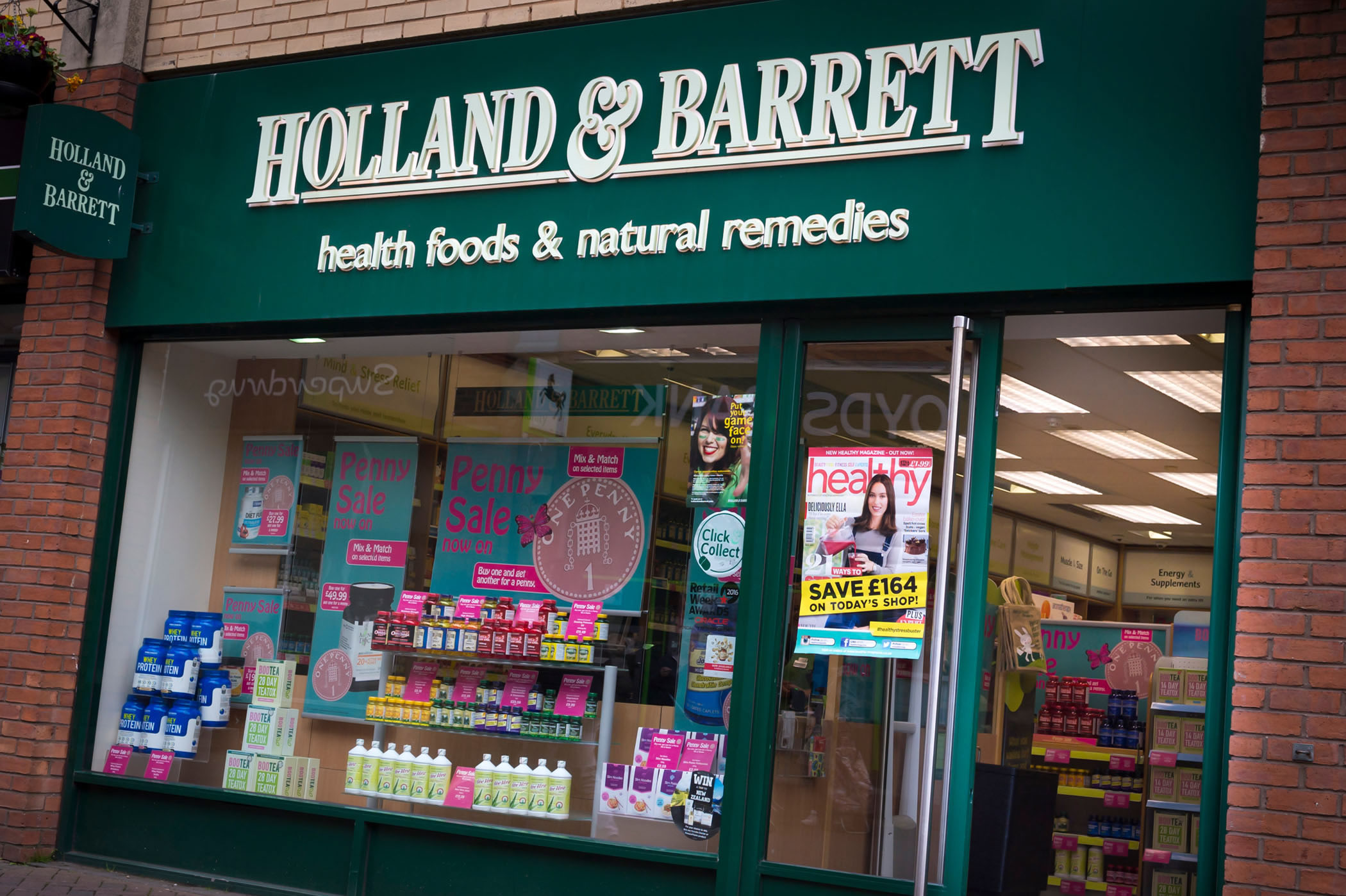 Holland & Barrett
Nutritional Supplements & Wellness Products
Our aim is to enhance the well-being of our customers by delivering the highest quality, best value nutritional supplements and wellness products, bringing wellness to the world one happy customer at a time.
Tel: 01942 674901
Web: www.hollandandbarrett.com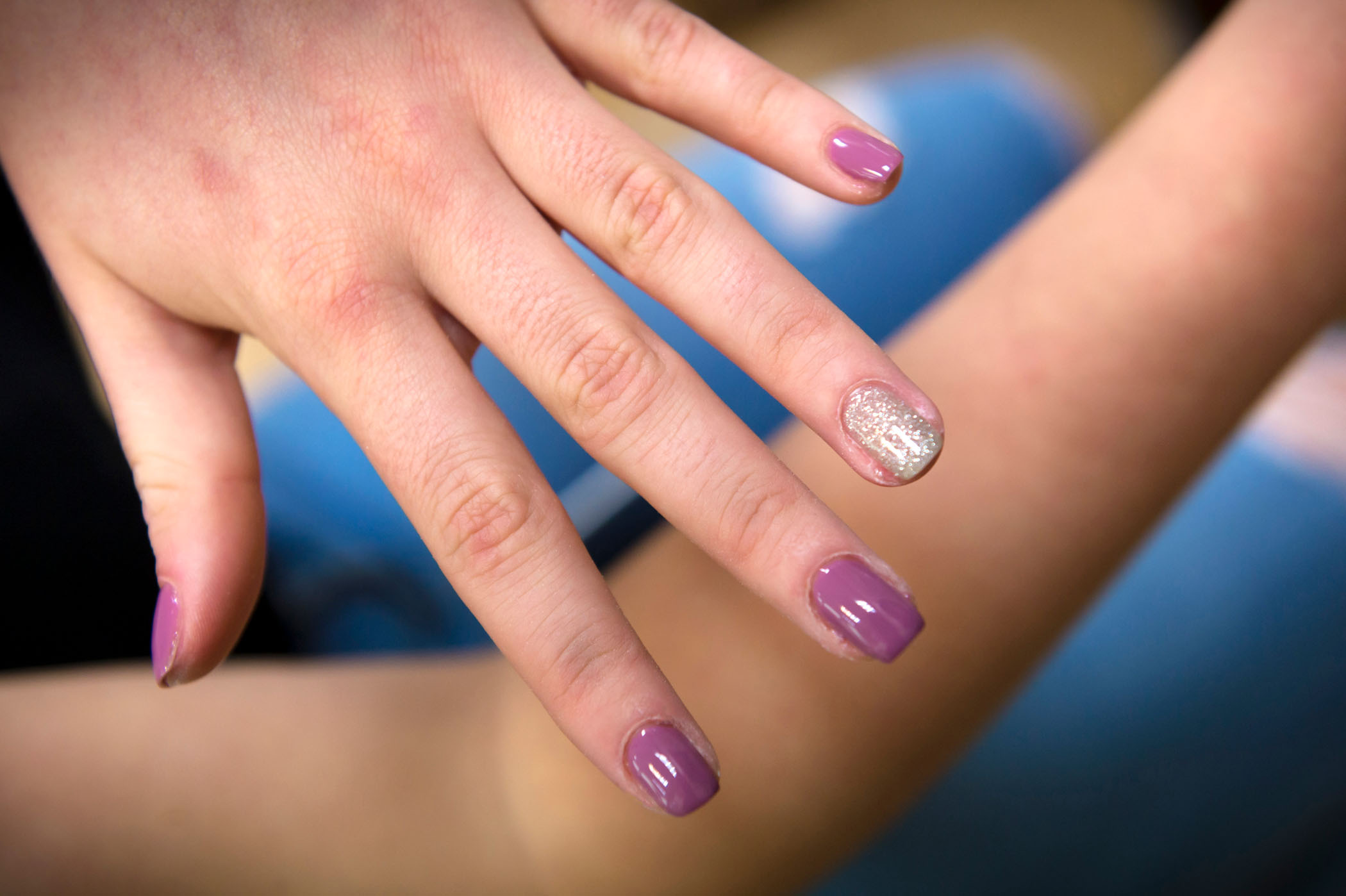 Nails For You
Nail Salon
Give your nails a pampering at our salon on the mall – they deserve it!
Tel: 07807 637910