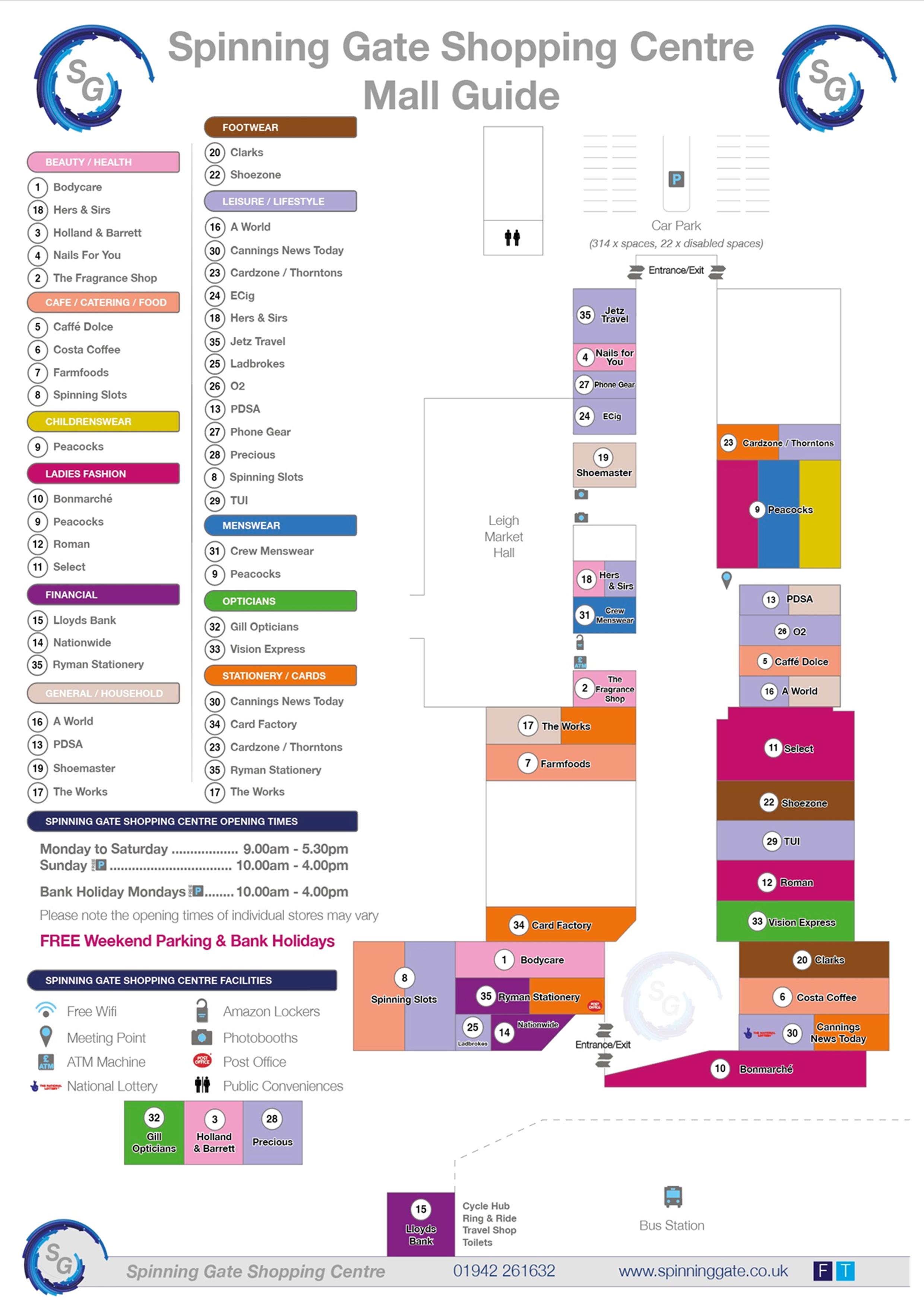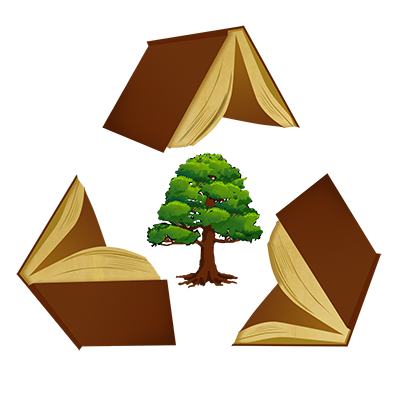 ECig
Tel: 0778 4955 047
ECig is located in between Shoe Master & Phone Gear
They sell a wide selection of ecigarettes, Eliquids, vape kits, vaping equipment & accessories
Book Cycle
Unit 31/32, Spinning Gate Shopping Centre, Leigh, WN7 4PG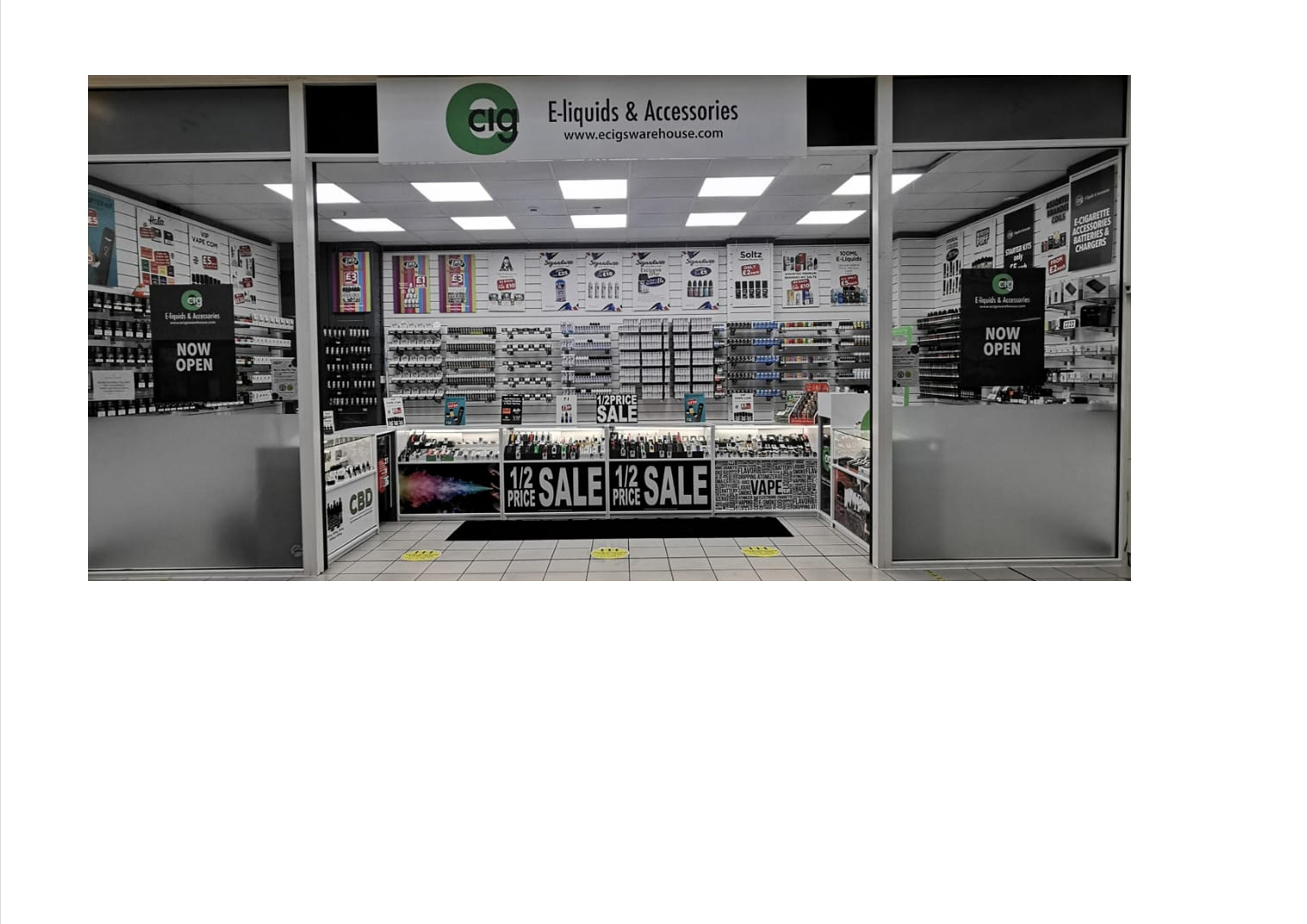 ECig
Tel: 0778 4955 047
ECig is located in between Shoe Master & Phone Gear
They sell a wide selection of ecigarettes, Eliquids, vape kits, vaping equipment & accessories
ECig
Kiosk C, Spinning Gate Shopping Centre, Leigh, WN7 4PG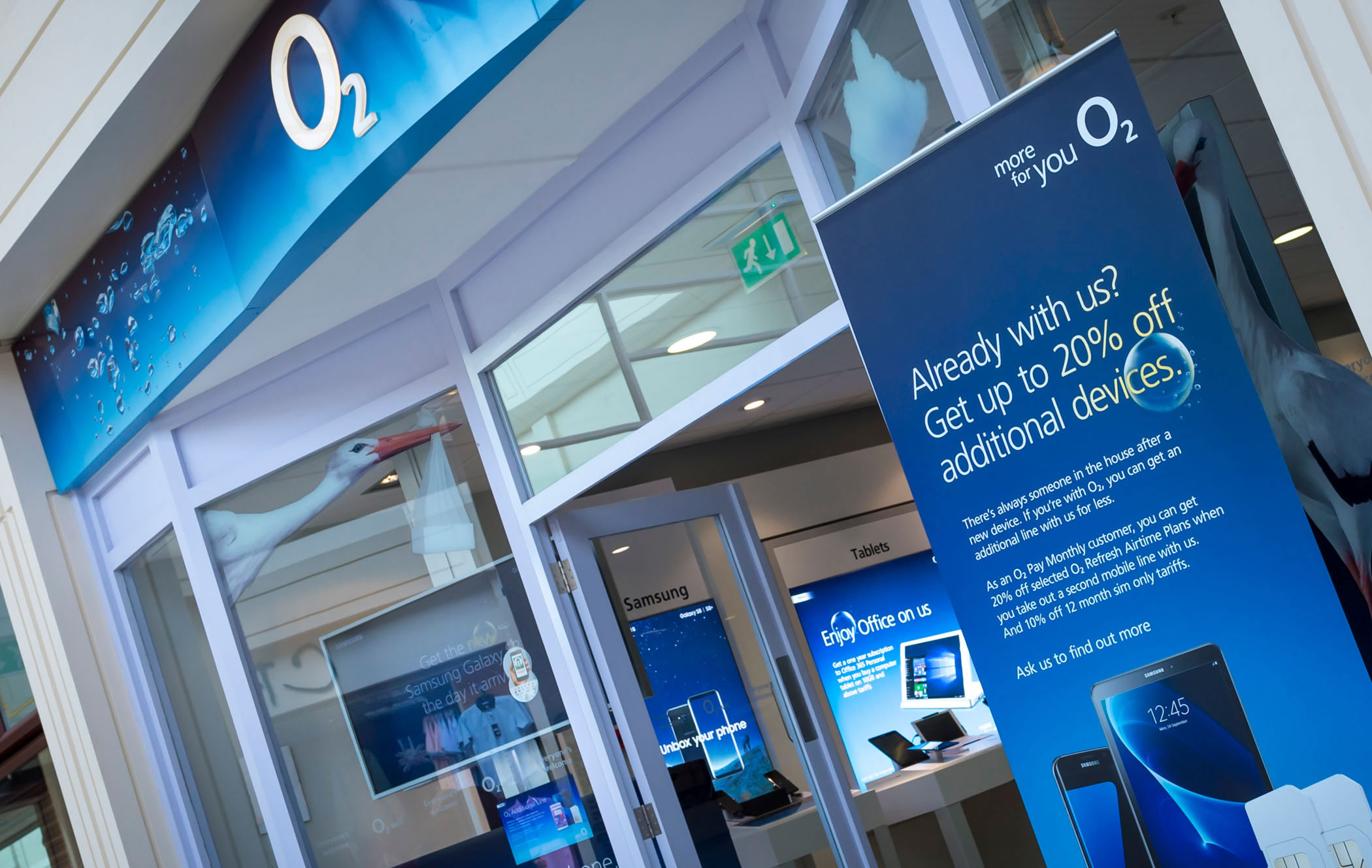 O2
We have the latest Phones, O2 Tariffs and SIM Only Deals available at our Shop.
Tel: 01942 261110
https://www.o2.co.uk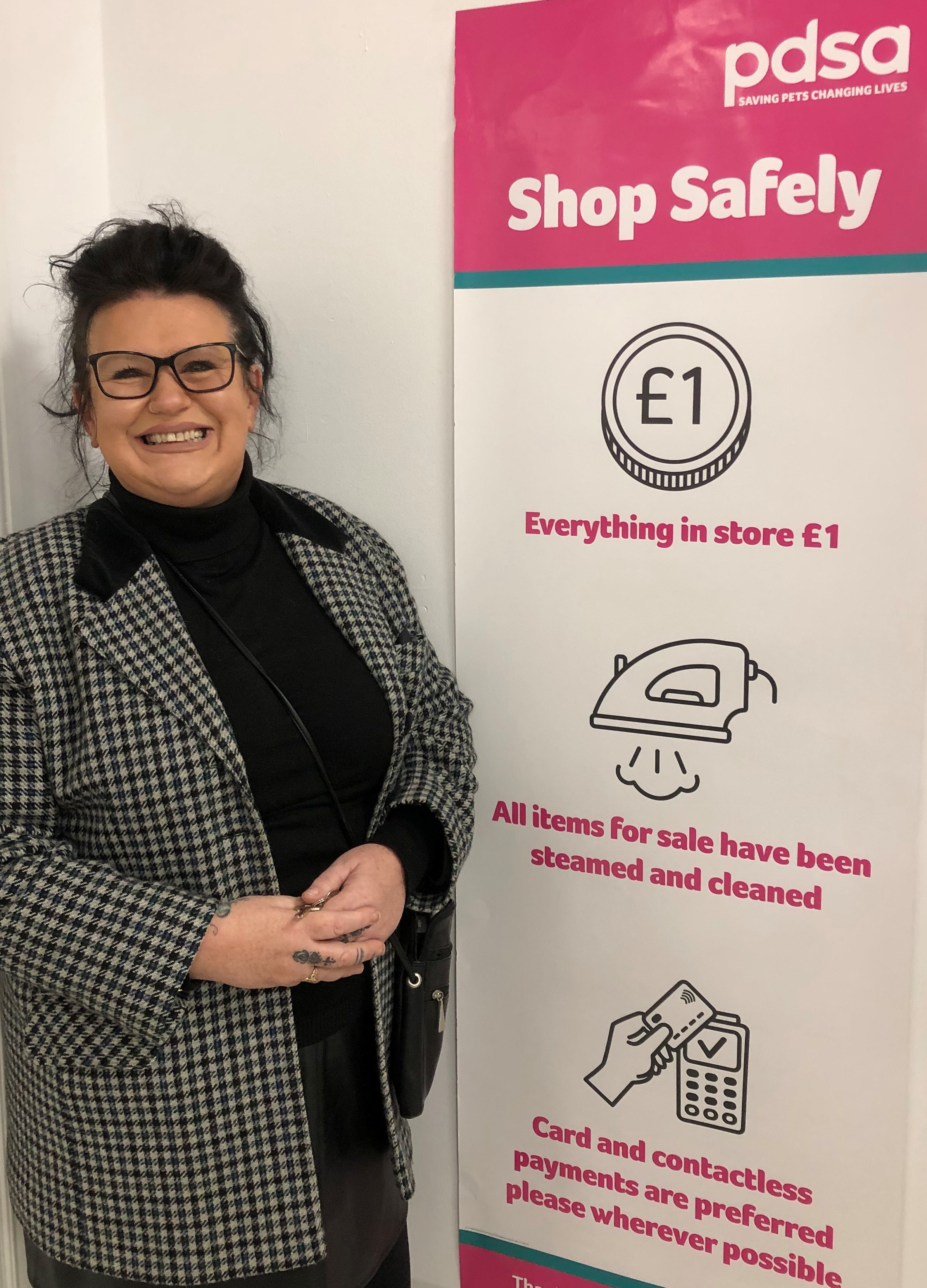 PDSA
Tel: 07468 701 375
Unit 1, Spinning Gate Shopping Centre, Leigh, WN7 4PG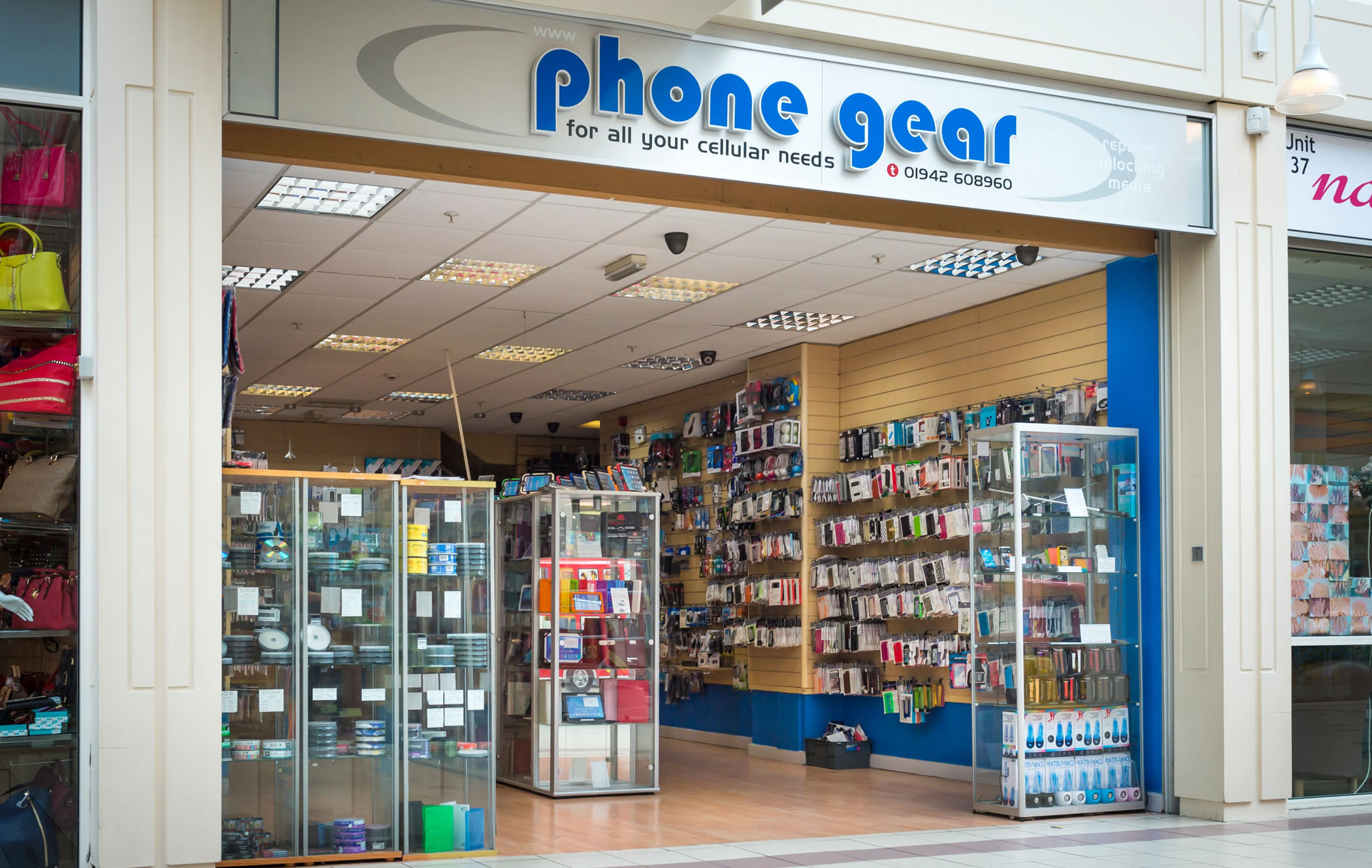 Phonegear
Everything you need to keep your phone fit, healthy and lookin' good!
Tel: 01942 608960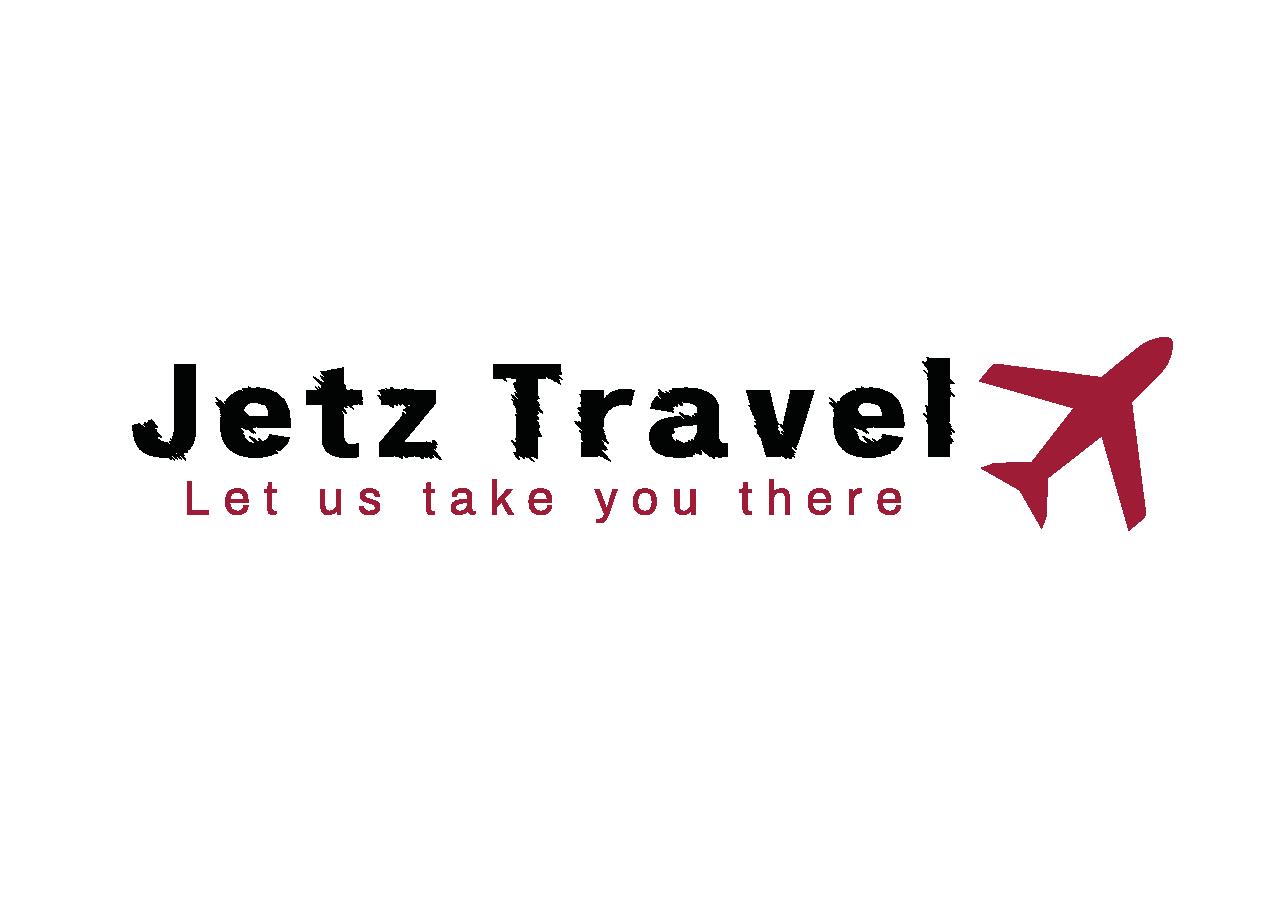 JETZ TRAVEL
Tel: 01942 269995
Email: info@jetztravel.co.uk
Jetz Travel now open in unit 36, near to the car park entrance of the mall (next to Nails for You)
Facebook https://www.facebook.com/JetzTravel
Instagram https://www.instagram.com/jetztravel/?hl=en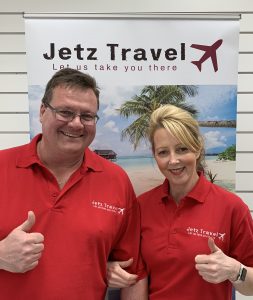 (Managers of Jetz Travel Nick & Donna Brooks)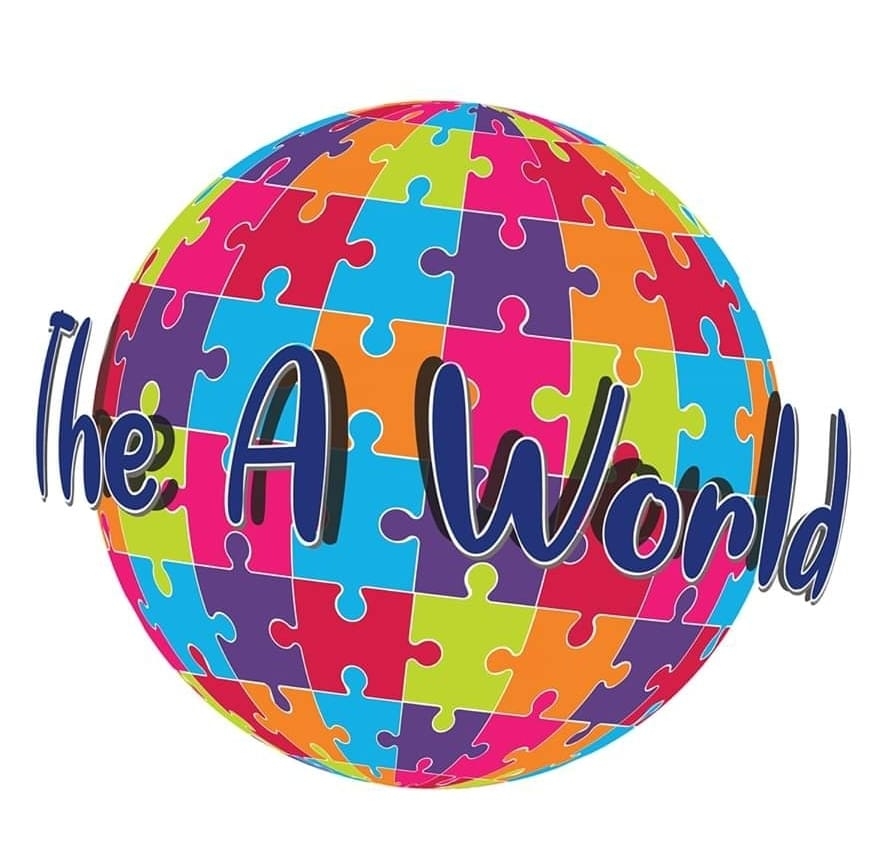 The A World
The A World UK CIC is a non profit community organisation in the North West of England.
Founded by a husband and wife in November, 2019 whose son has a diagnosis of autism.
The purpose of The A World UK CIC organisation is to help support children, young adults and their families/carers of whom are living with autism. Advocating and raising  autism awareness, as well as promoting acceptance and inclusion within the community.
Volunteering and work experience opportunities are available in all of our community shops.
Tel: 07554 848401
https://www.facebook.com/theaworlduk/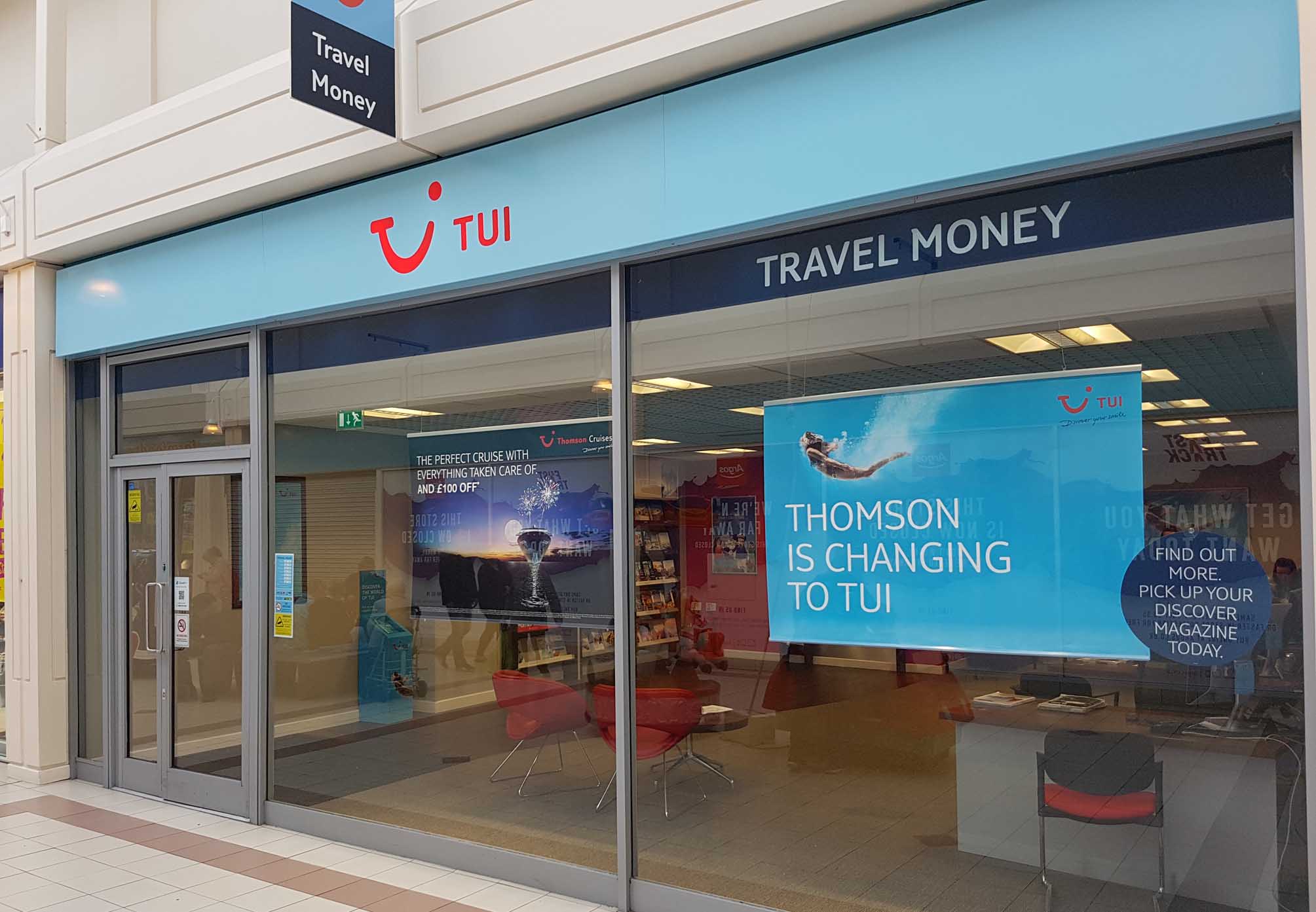 TUI & FIRST CHOICE HOLIDAYS
Here at TUI, we've handpicked holidays, short breaks, cruises, and flights just for you. We're committed to helping you Discover your Smile. We also specialise in selling First Choice Holidays.
Tel: 01942 605350
www.tui.co.uk
www.firstchoice.co.uk