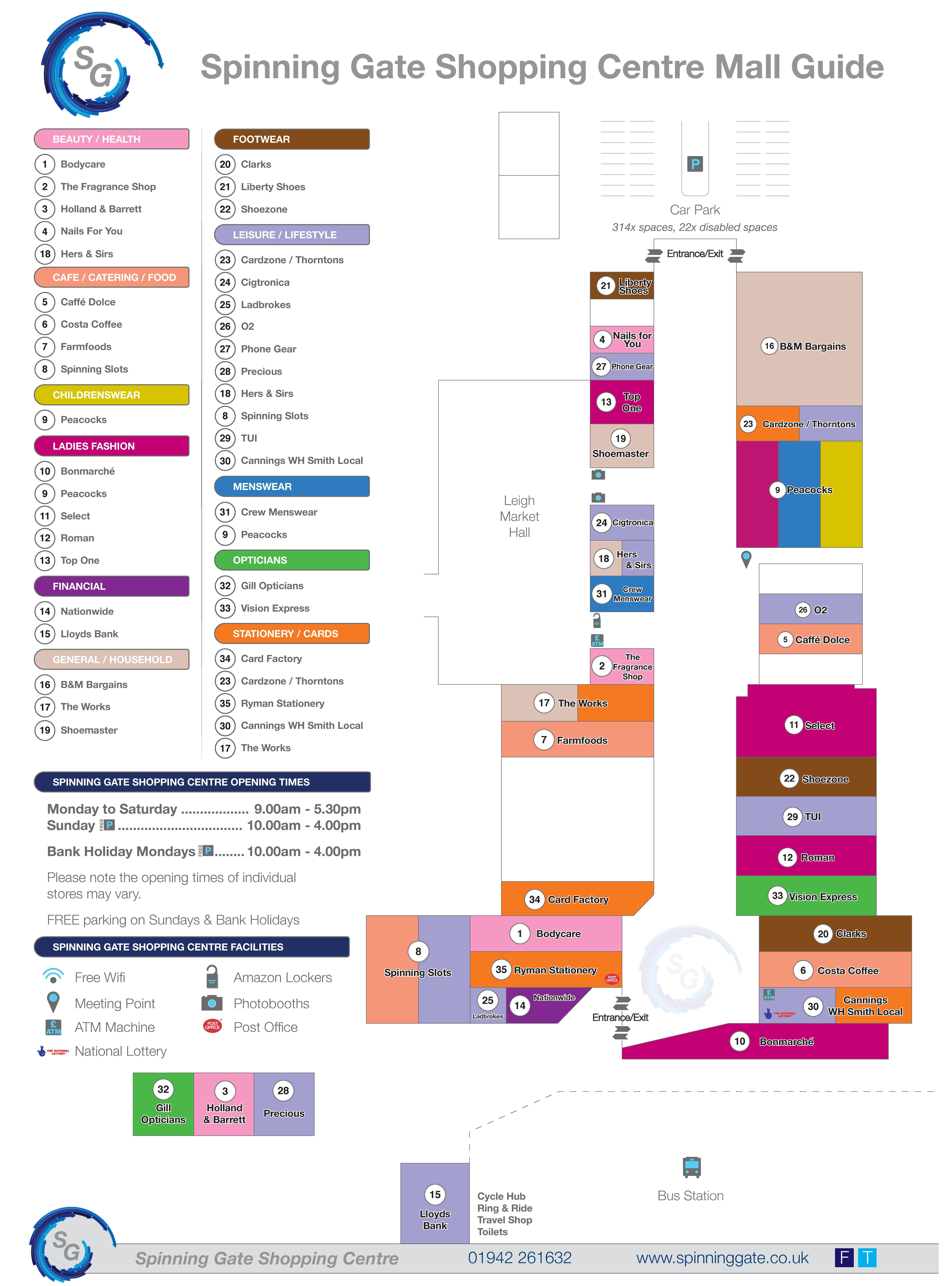 CardZone/Thorntons
We are part of the Cardzone family, with a Thornton's franchise, stocking cards, gifts, chocolates, gift dressing, balloons, seasonal items, icing and gift wrapping services.
Brands Available in Store include:
– Yankee Candle
– Thorntons
– Disney (ornaments)
– Willow (ornaments)
– Ty beanies
– Poppy & Duckling
– Widdop & Co (gifts & ornaments)
– Joe Davies ornaments
Tel: 01942 606087
Visit Cardzone/Thorntons on Face Book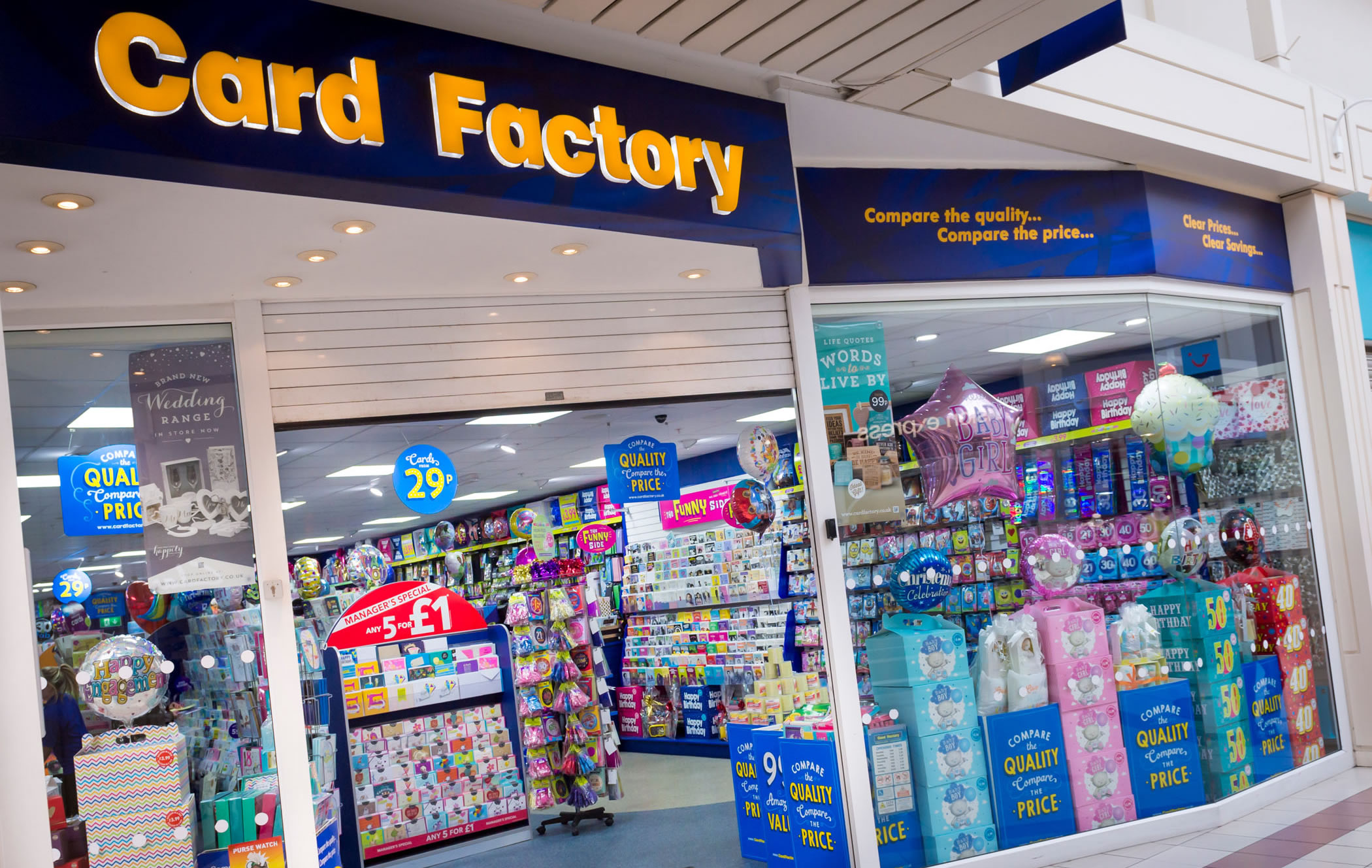 Card Factory
We sell a wide selection of cards, as well as gifts, gift bags, gift wrap, bows, ribbons, balloons, and more at exceptional value. When it comes to special occasions, whatever you need, we've got it wrapped up.
Tel: 01942 606379
www.cardfactory.co.uk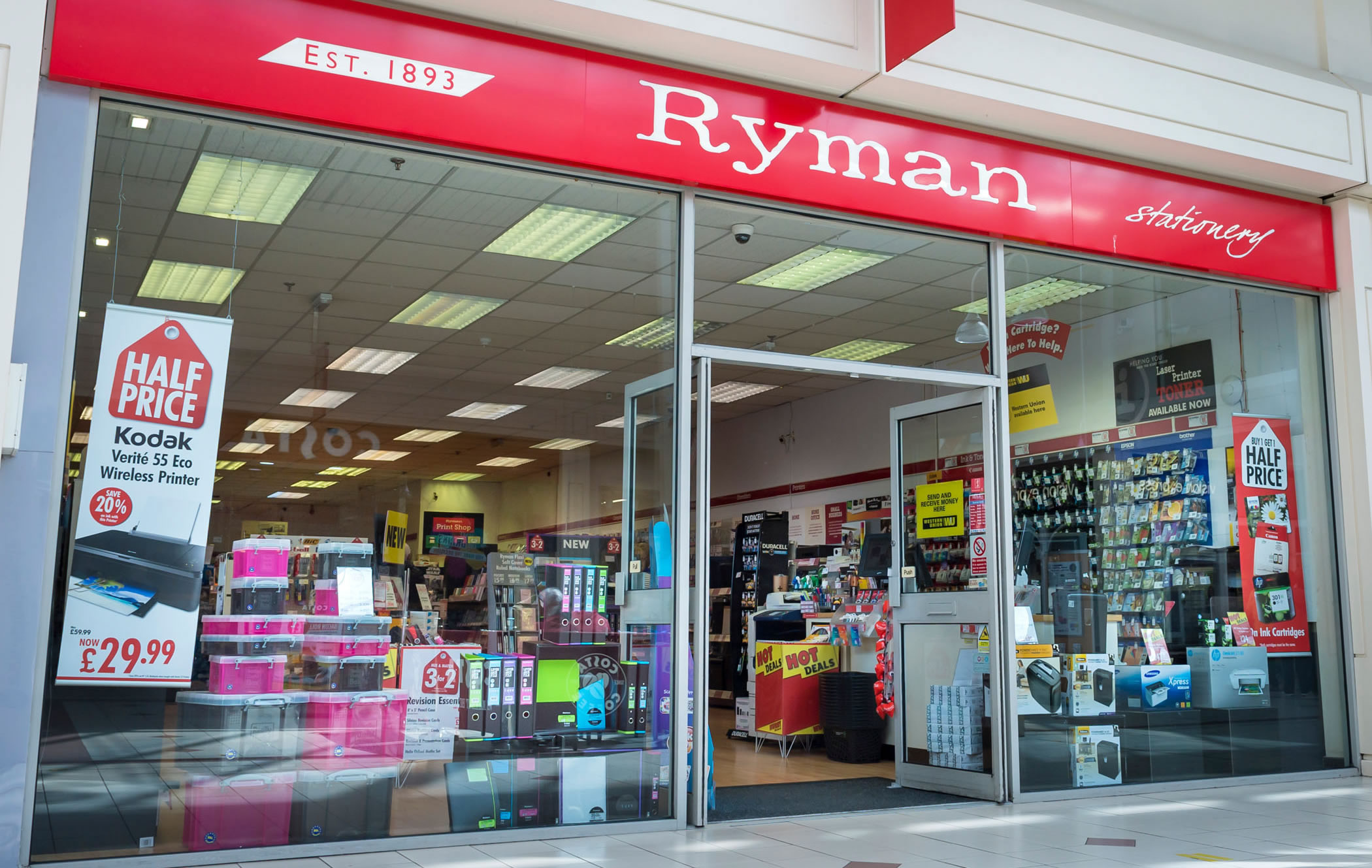 Ryman Stationery
We're a leading stationer and supplier of home and office essentials including Paper & Printing, Arts & Crafts, Pads & Books – Pens – Marker Pens and Office Supplies.
Tel: 01942 678337
www.ryman.co.uk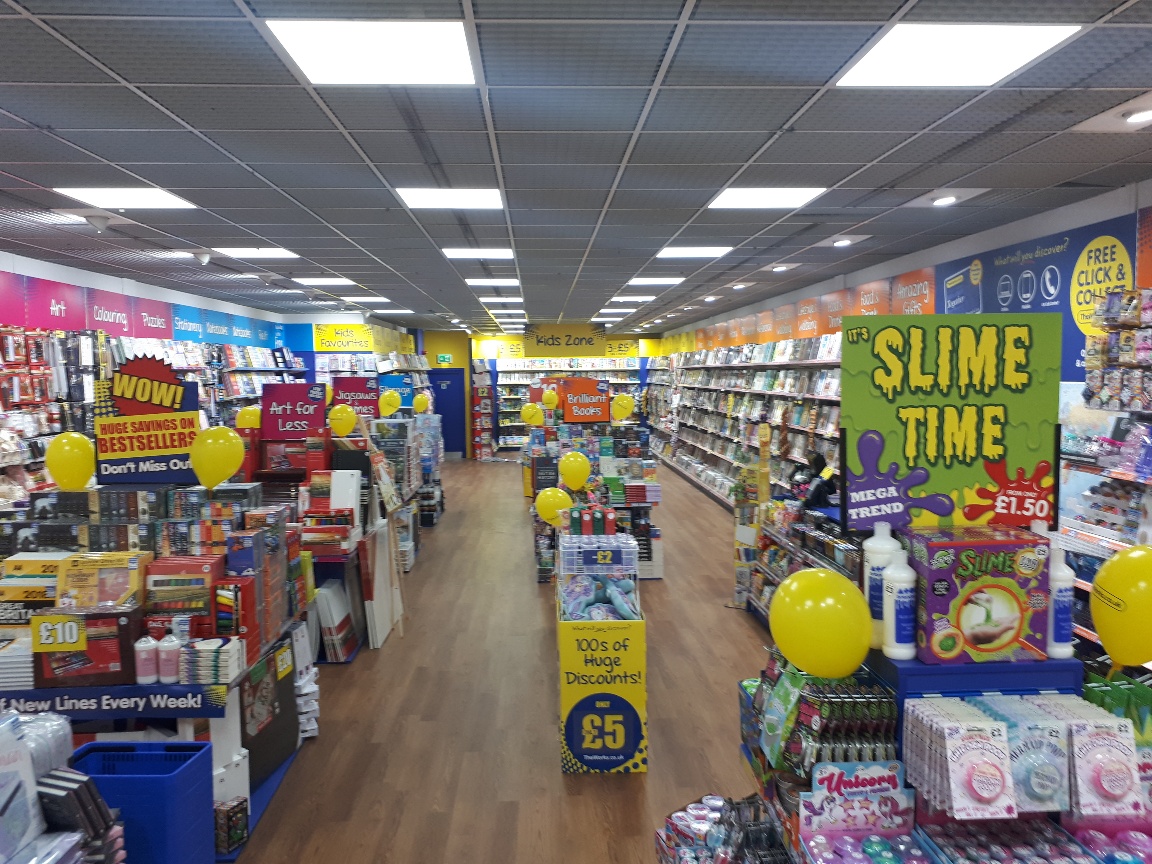 The Works

The Works is located in between Farmfoods & The Fragrance Shop
The Works provide an huge product range of stationery, books and craft materials.
Tel: 01942 262635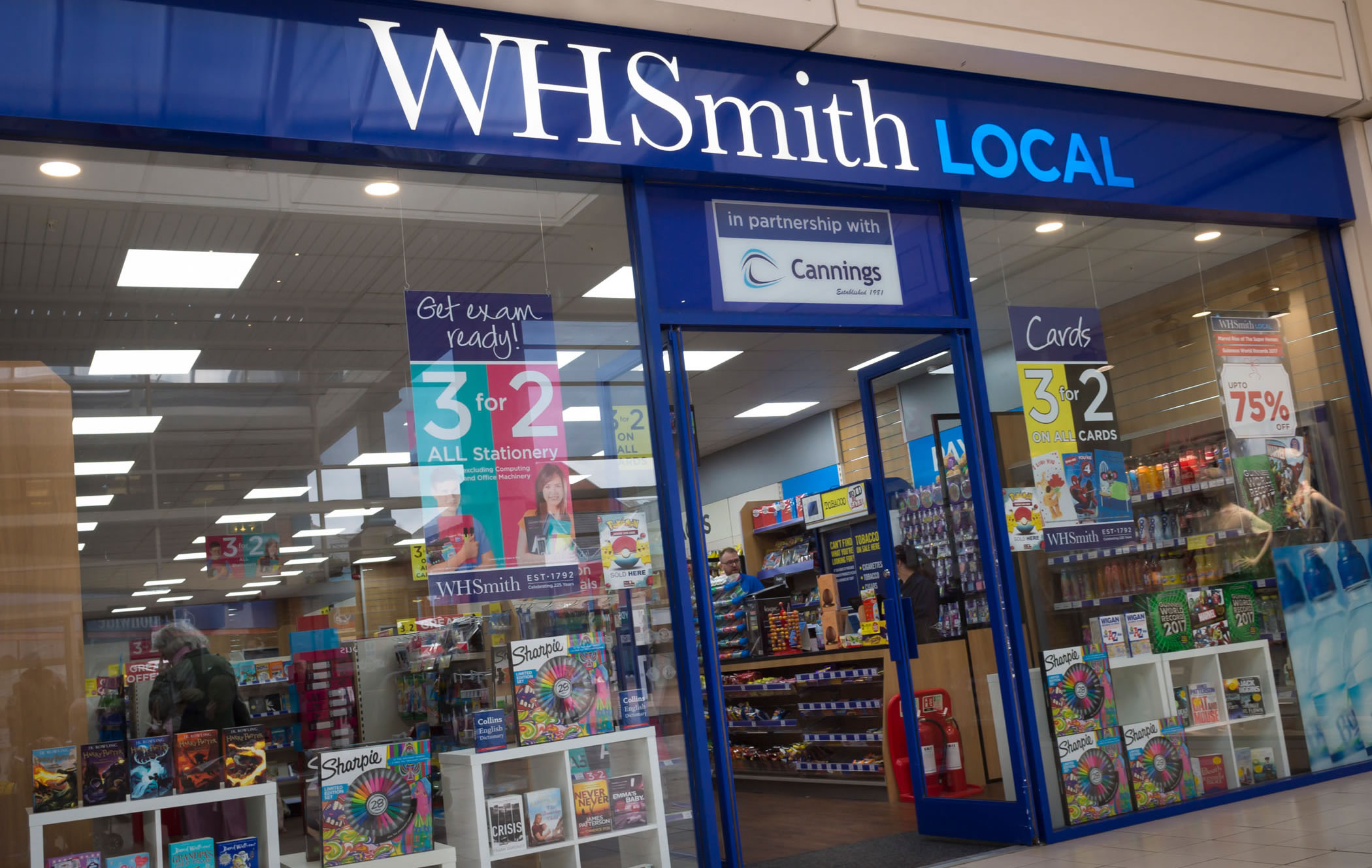 Cannings WH Smith Local
Open from 7.30am
We provide an huge product range of confectionery, stationery, books and magazines.
Tel: 01942 602450