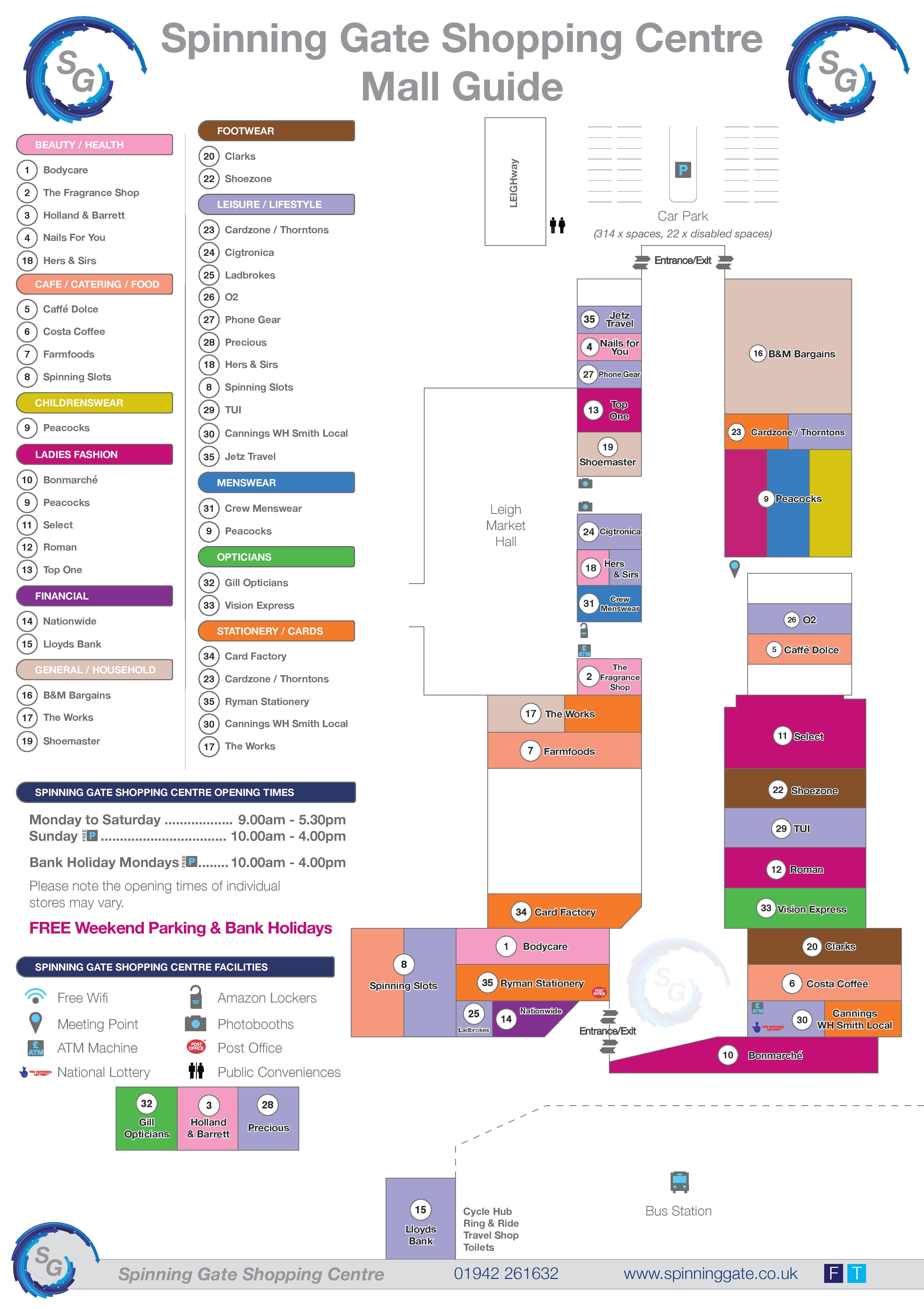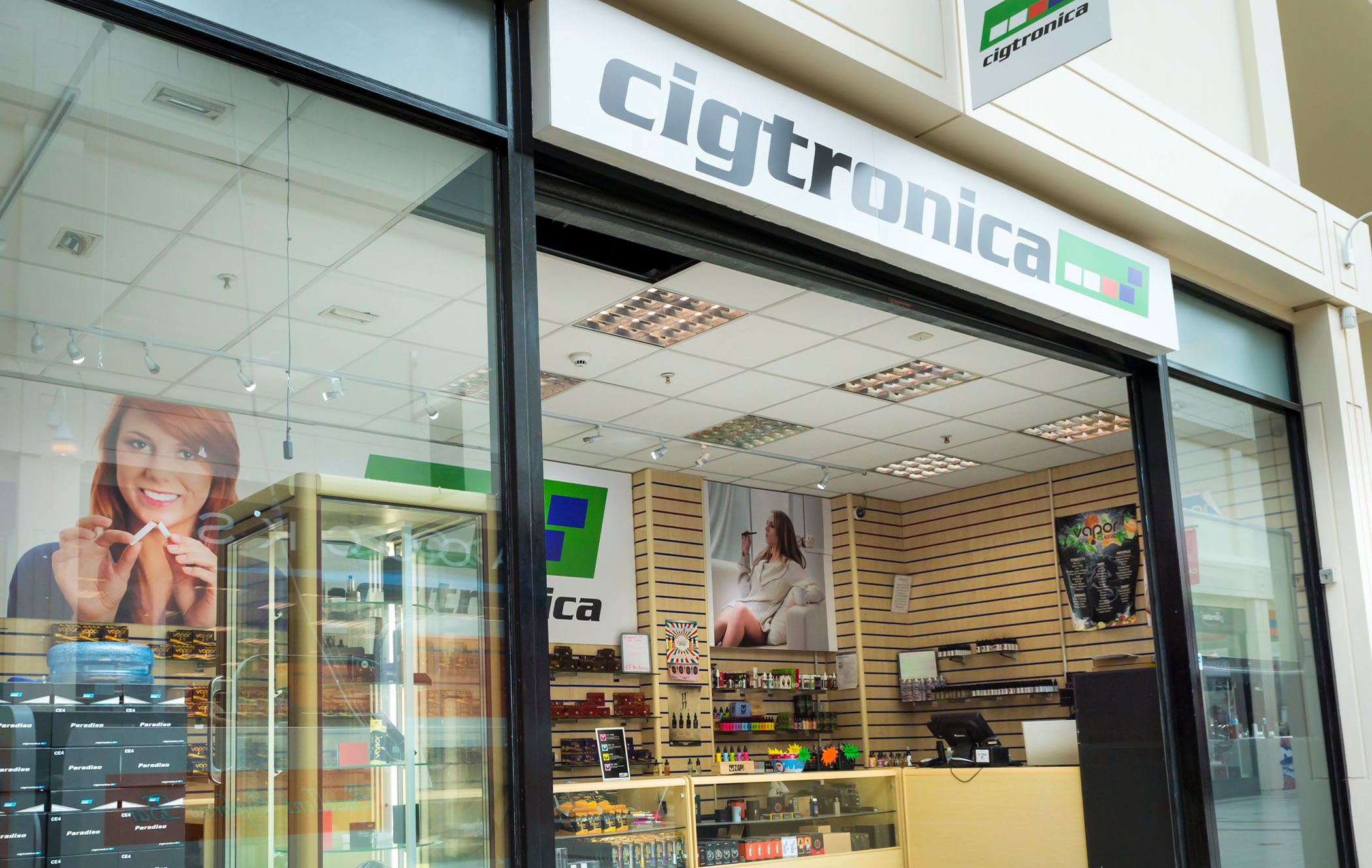 Cigtronica
We are one of the the UK's leading suppliers of electronic cigarettes, electronic cigarette kits and e-liquids.
Tel: 01942 538815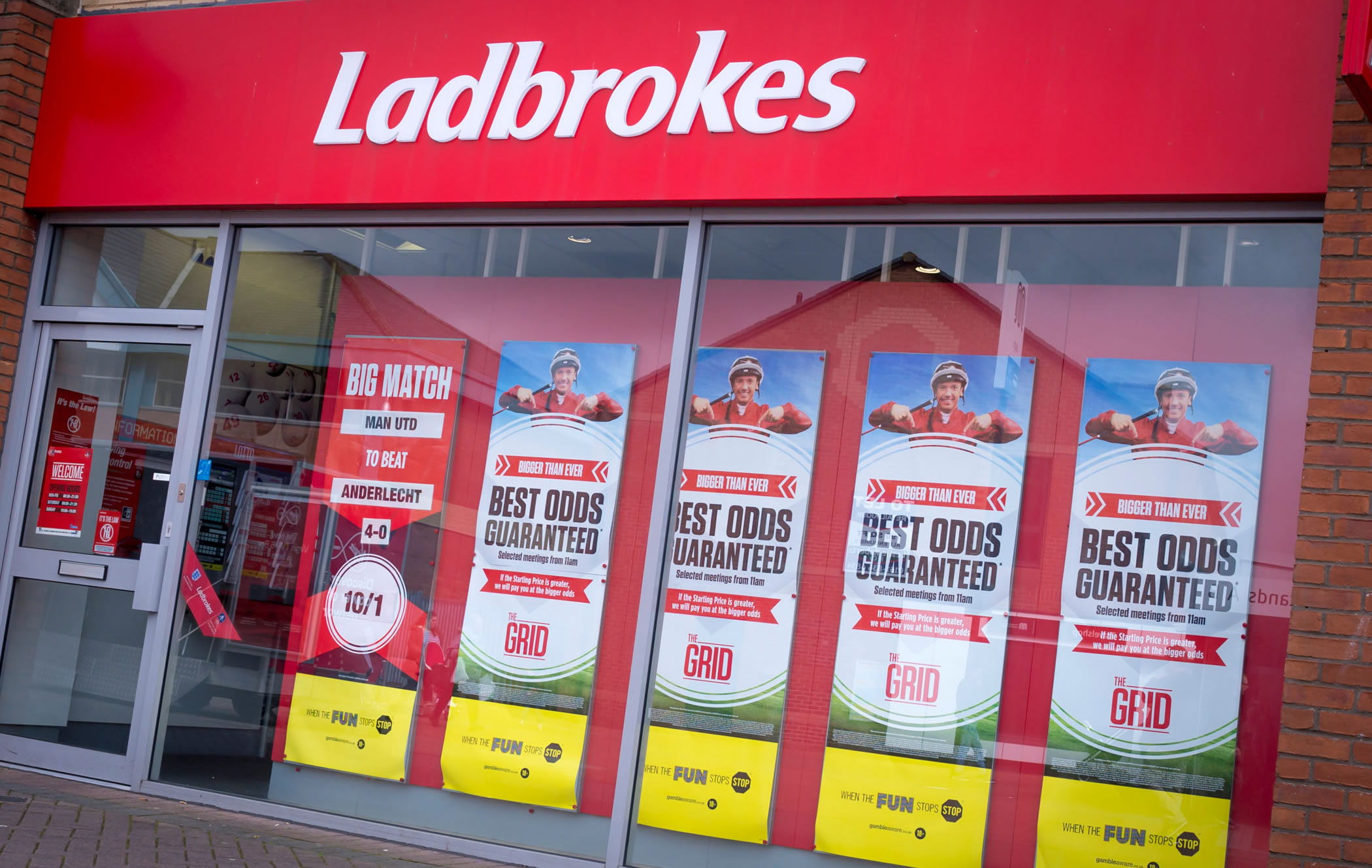 Ladbrokes
Tel: 01942 604117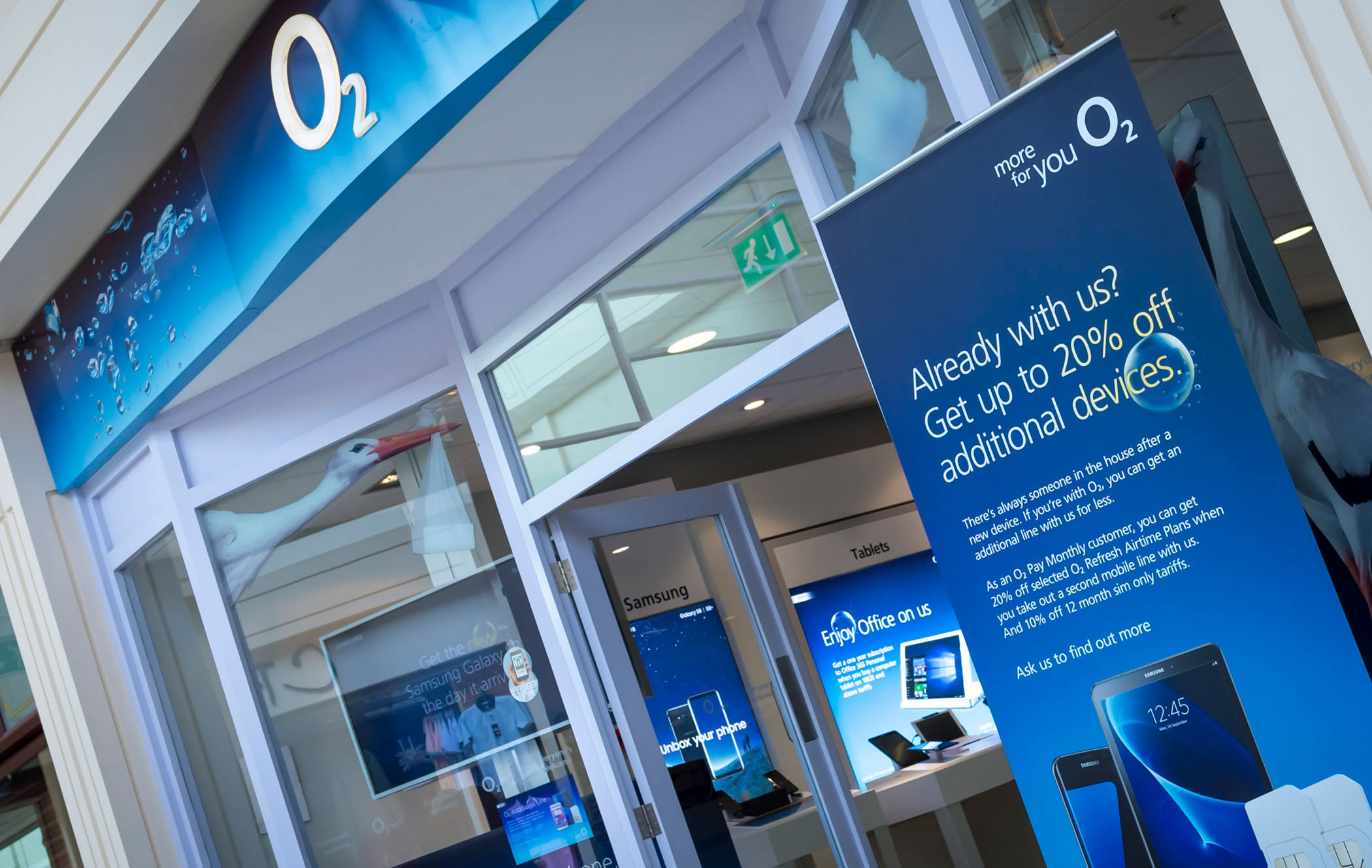 O2
We have the latest Phones, O2 Tariffs and SIM Only Deals available at our Shop.
Tel: 01942 261110
https://www.o2.co.uk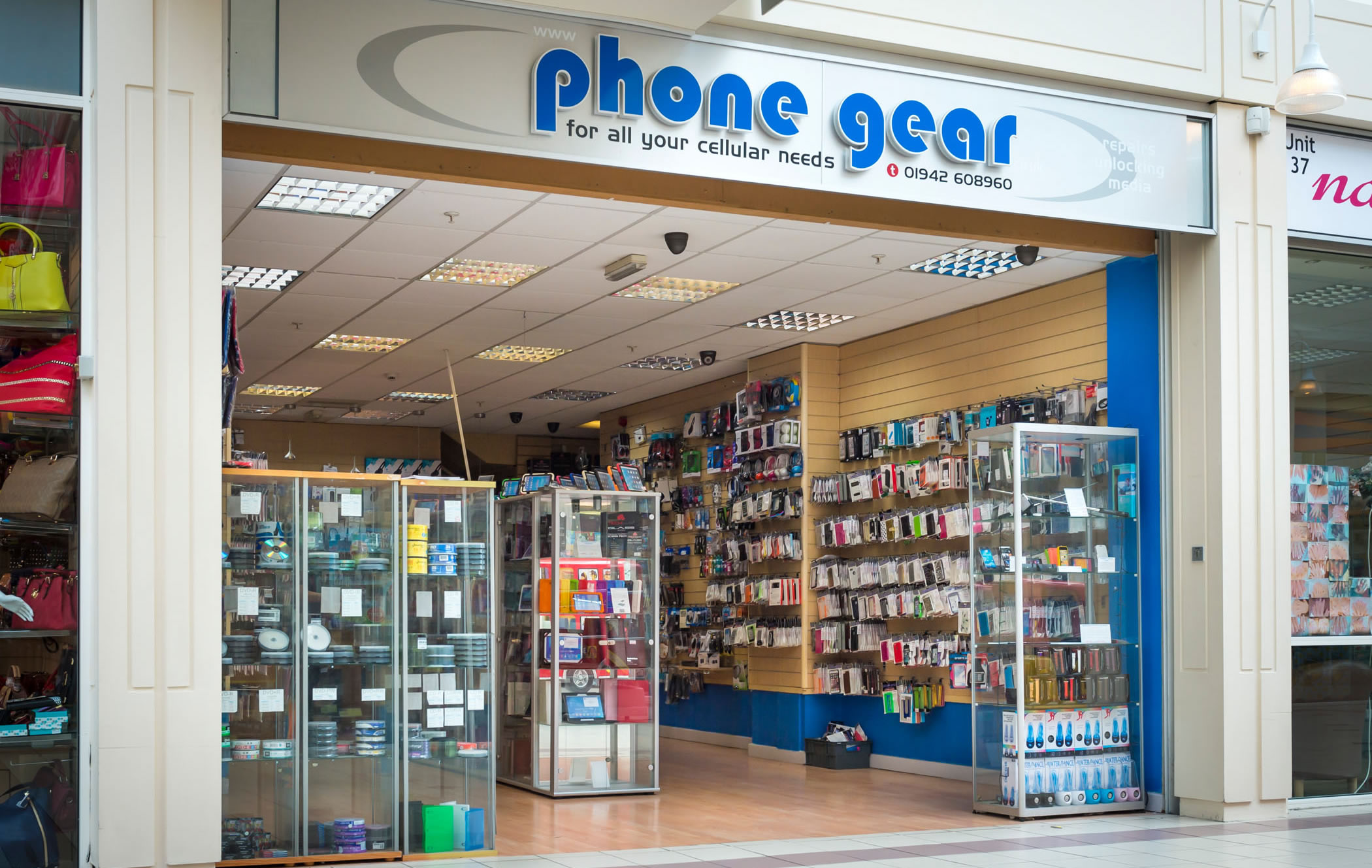 Phonegear
Everything you need to keep your phone fit, healthy and lookin' good!
Tel: 01942 608960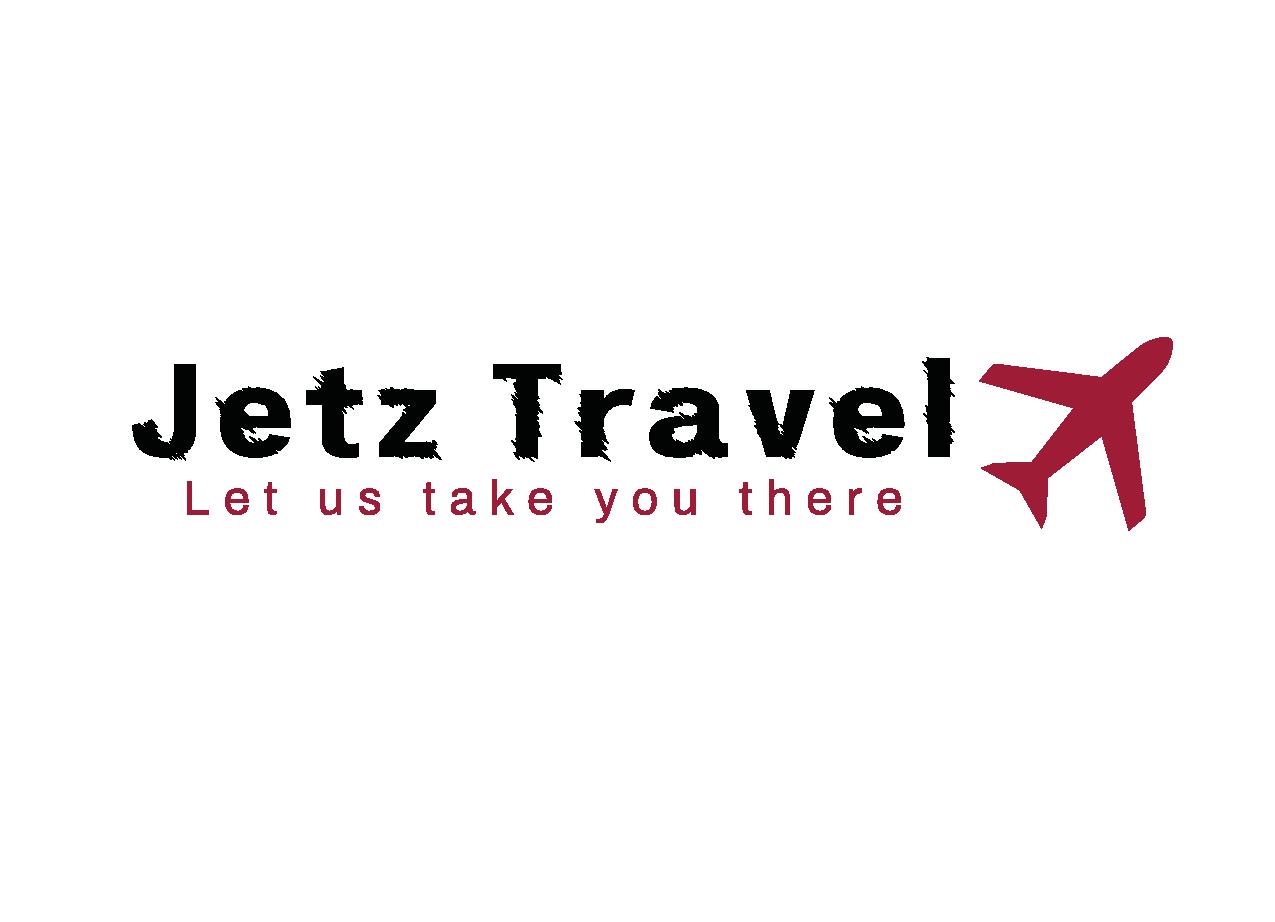 JETZ TRAVEL
Tel: 01942 269995
Email: info@jetztravel.co.uk
Jetz Travel now open in unit 36, near to the car park entrance of the mall (next to Nails for You)
Facebook https://www.facebook.com/JetzTravel
Instagram https://www.instagram.com/jetztravel/?hl=en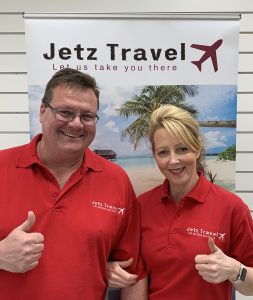 (Managers of Jetz Travel Nick & Donna Brooks)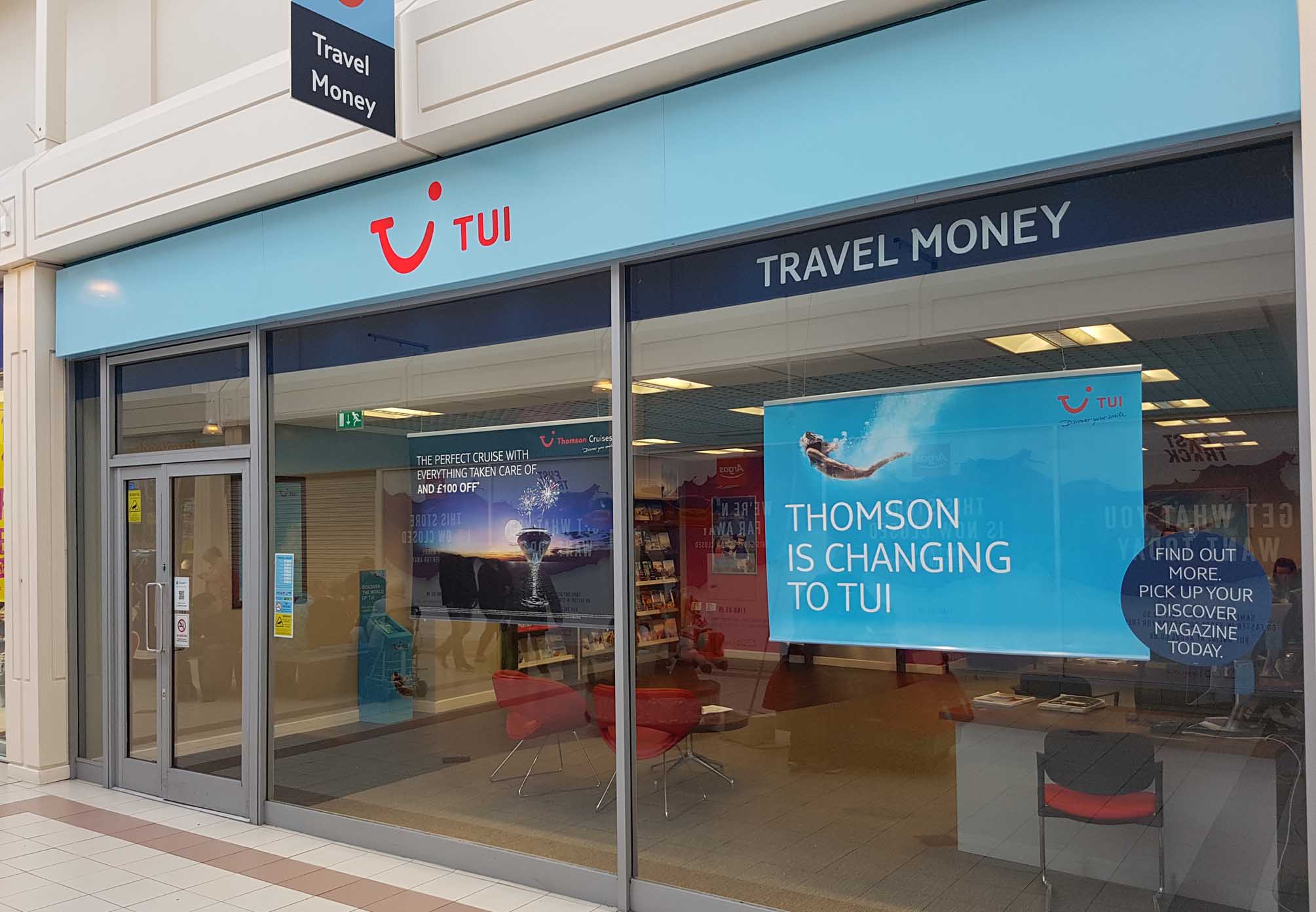 TUI & FIRST CHOICE HOLIDAYS
Here at TUI, we've handpicked holidays, short breaks, cruises, and flights just for you. We're committed to helping you Discover your Smile. We also specialise in selling First Choice Holidays.
Tel: 01942 605350
www.tui.co.uk
www.firstchoice.co.uk