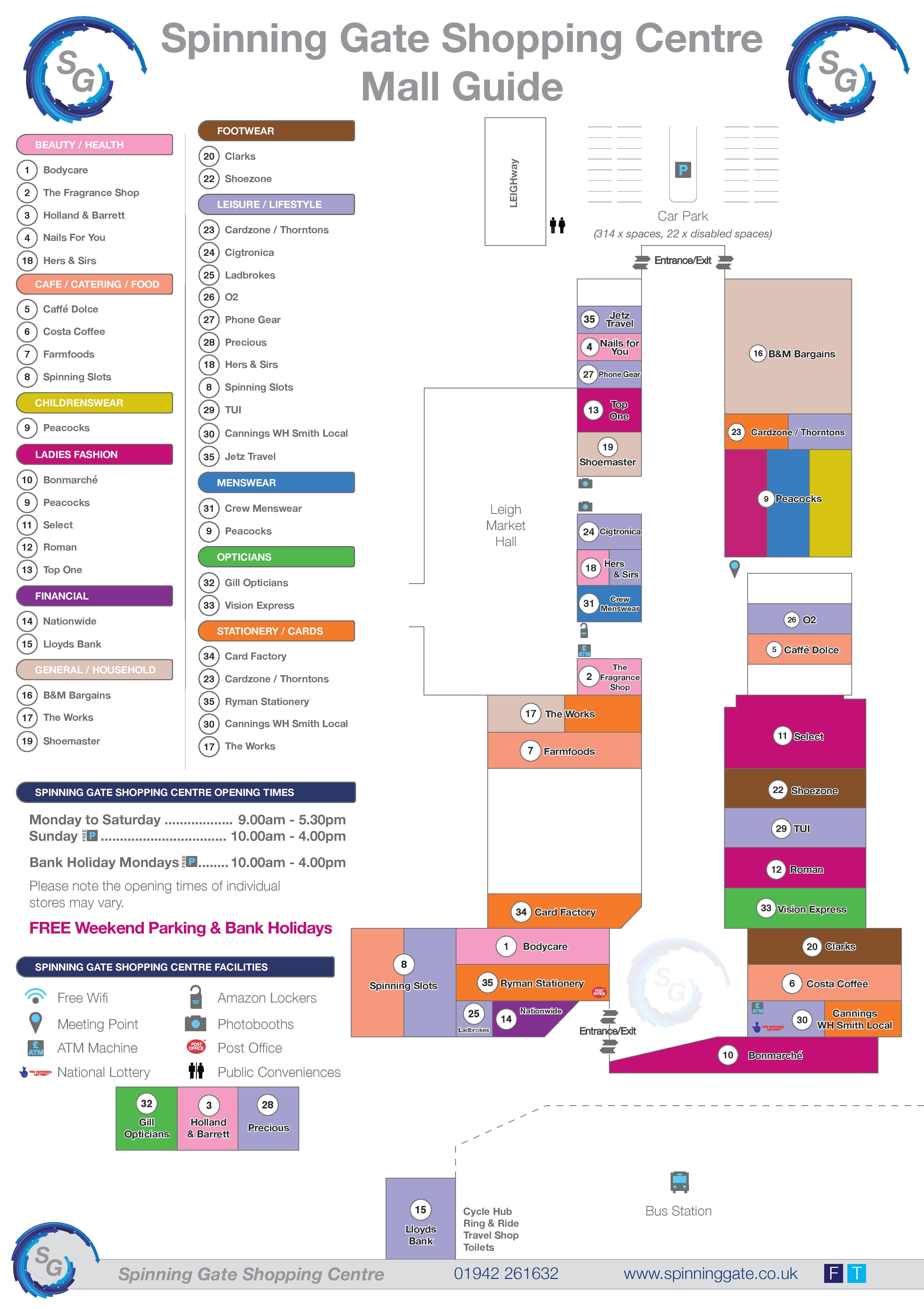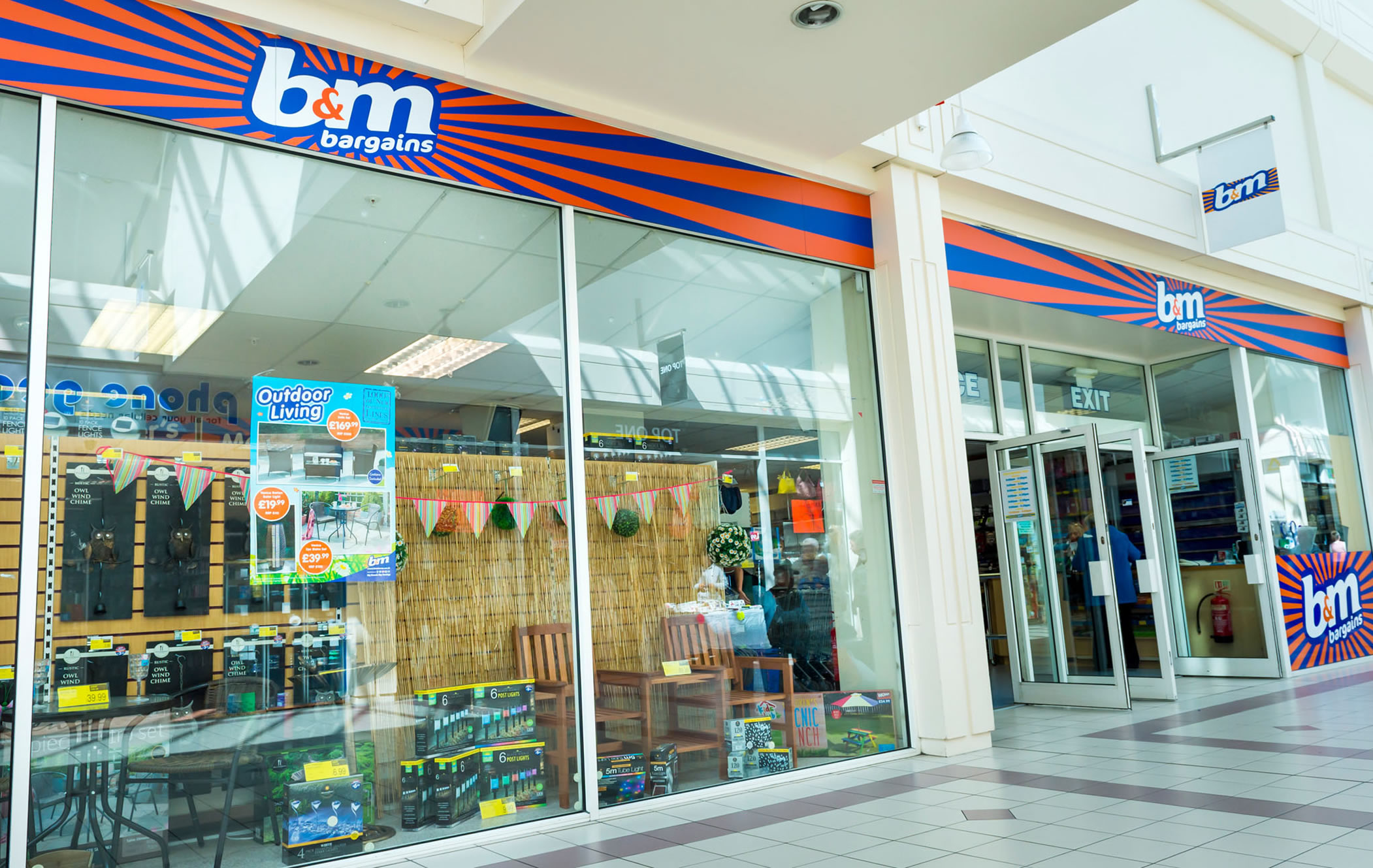 B&M
We believe in selling top branded products at sensational prices.
Big brands, Big Savings.
Tel: 0330 838 9101
www.bmstores.co.uk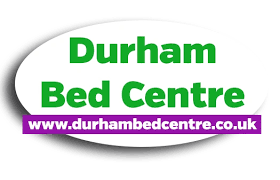 Durham Bed Centre
Durham Bed Centre are now located within Spinning Gate Shopping Centre in unit 17/19 a 8,864sq unit and are stocking a wide selection of
quality beds
mattresses
bedroom furniture
divan sets
electric beds
frame beds and more
The store is the first bed and furniture business to open within the centre offering shoppers a wide range of products at affordable prices
Durham Bed Centre provide a savings club whereby shoppers can pay for their beds in instalments. Once the final balance is paid, the goods will be delivered to the customers home. The beds provided by Durham Bed Centre are provided with a 5 year manufactures guarantee.
Contact details to follow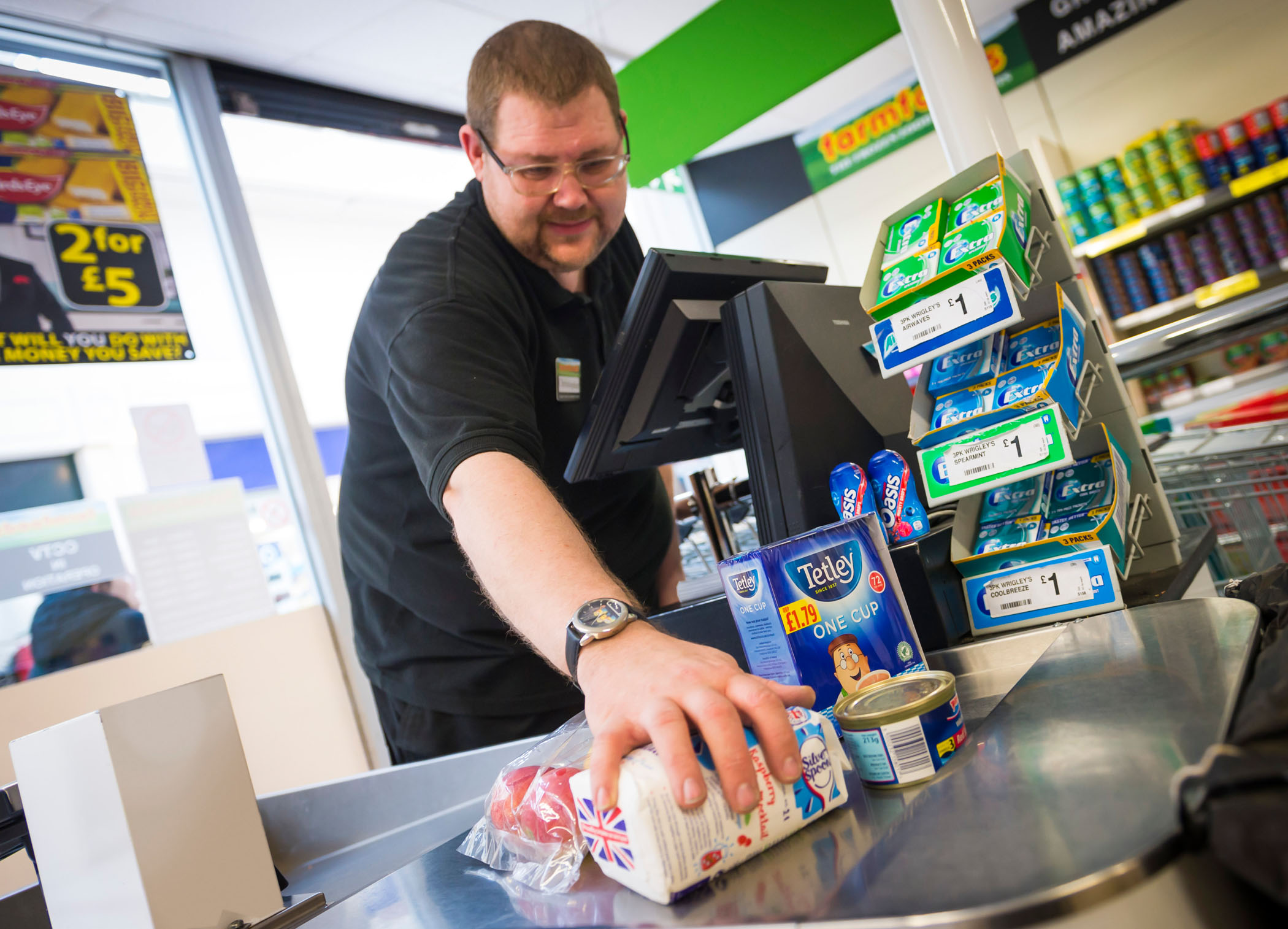 Farmfoods
Open from 8.00am until 5.30pm
In addition to frozen food we sell groceries, chilled foods, bread, milk, fresh fruit and vegetables along with a range of household items. Across our ranges you will find the brands you know and trust at prices you will love.
Tel: 01942 601978
www.farmfoods.co.uk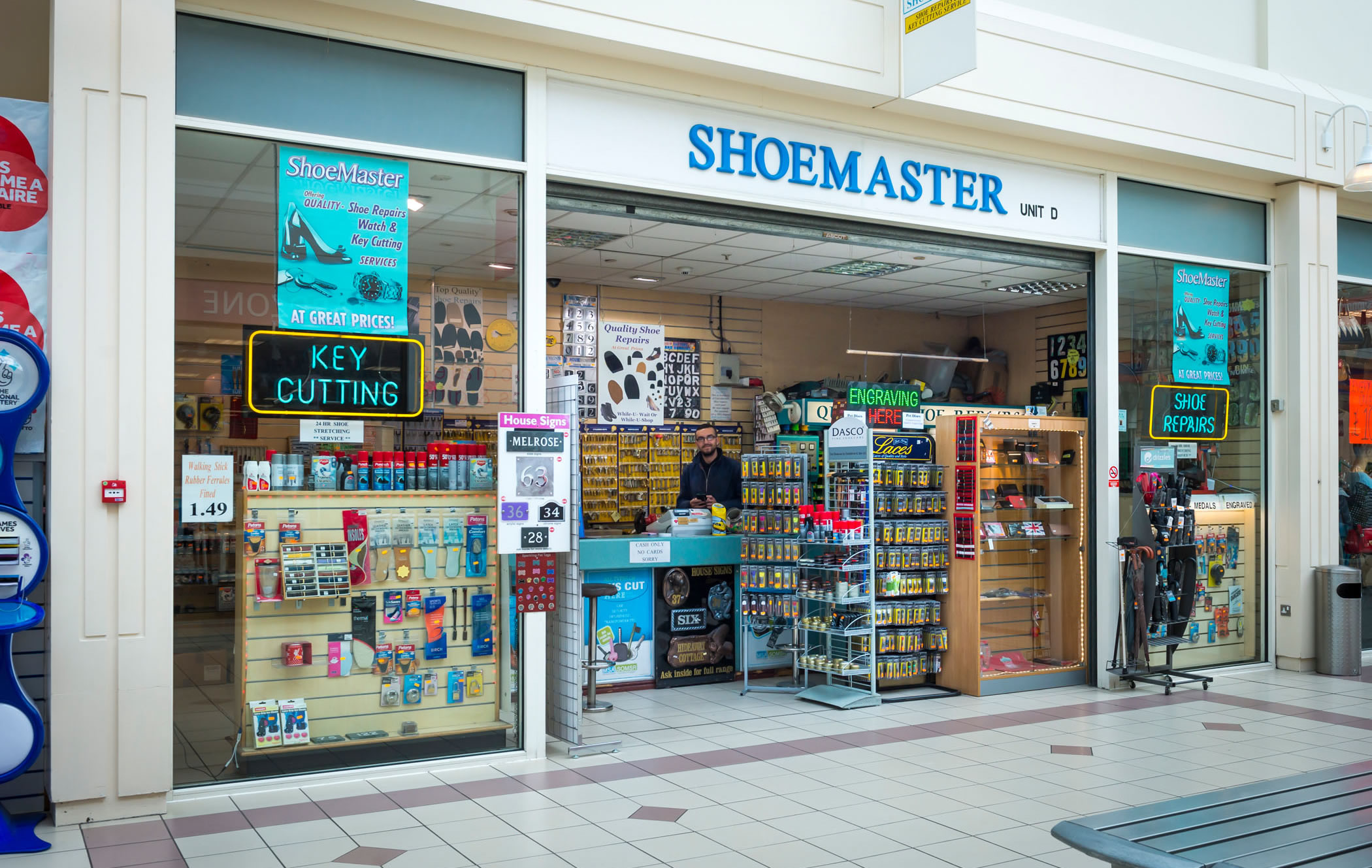 Shoemaster
We're everything to keep your shoes looking as good as new so you can step out in confidence whatever the weather. We also cut keys so we are definitely a step in the right direction.
Tel: 01942 606655