Cafes and Restaurants:
We've got a great selection of coffees, teas, light refreshments, breakfasts and lunches, creamy cakes and sandwiches – great for when you need a shopping break or catching up with friends.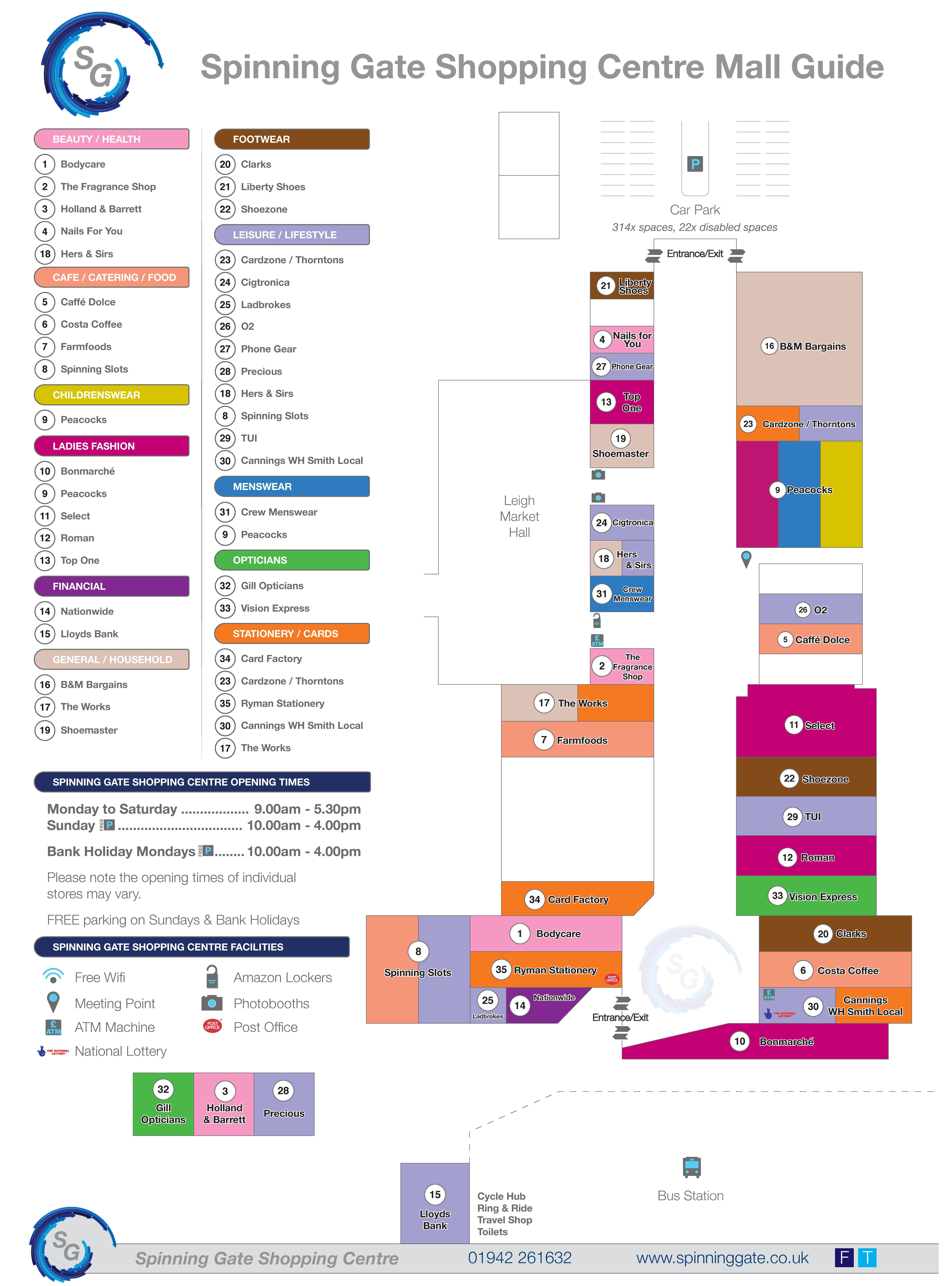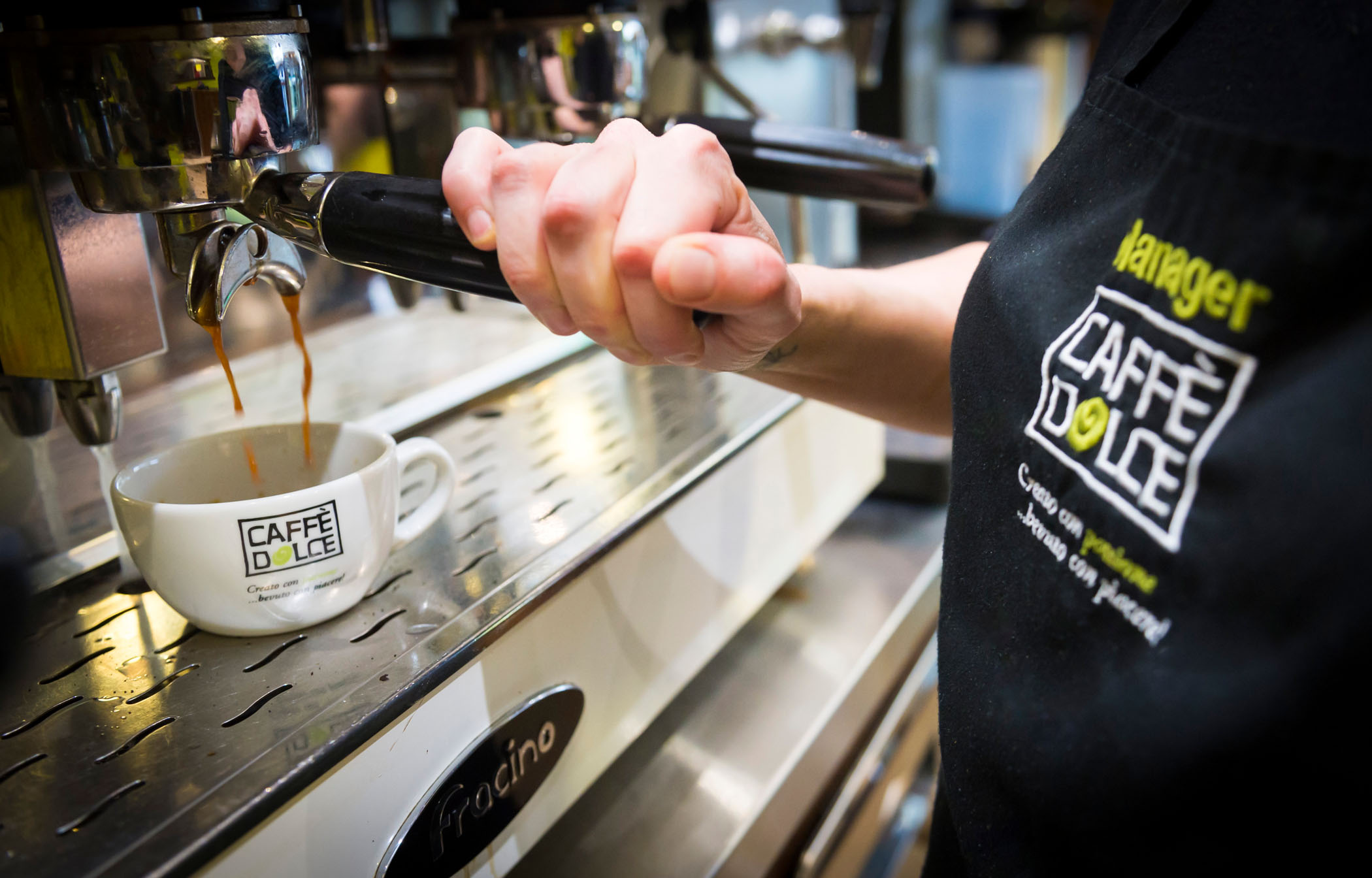 Caffe Dolce
Open from 7.30am until 6.00pm
A relaxed coffee lounge with seating also in the Mall giving you that 'alfresco' feel. Open for a delicious breakfast to get your day going and a great choice of lunch dishes. With friendly staff what more do you want!
Tel: 01942 679135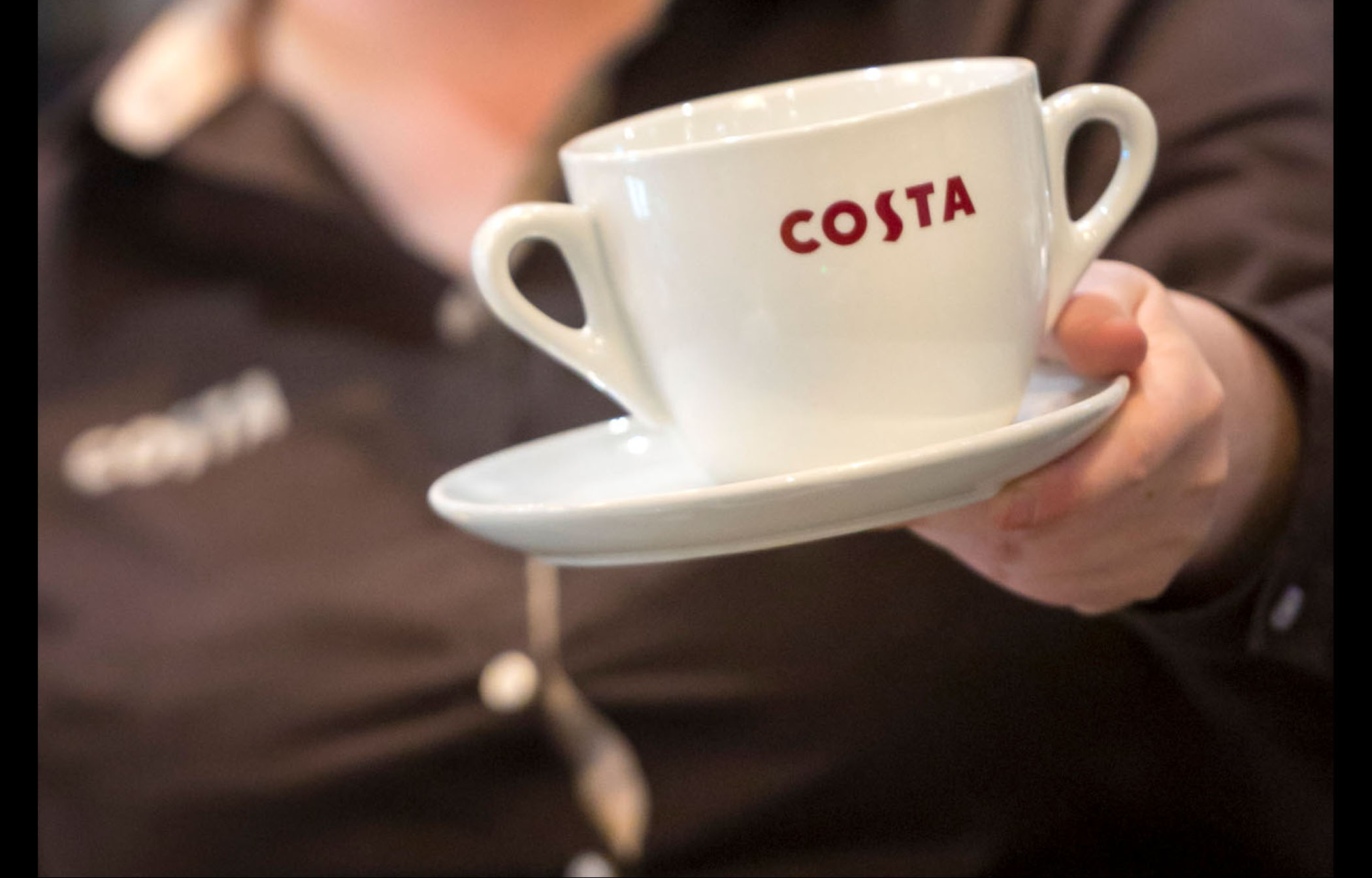 Costa Coffee
Open from 7.30am to 6.00pm
The nation's favourite coffee shop, and yet another step closer to a world where bland, average coffee is consigned to history. Come and try our delicious coffee and iced drinks.
Tel: 0161 926 7718
www.costa.co.uk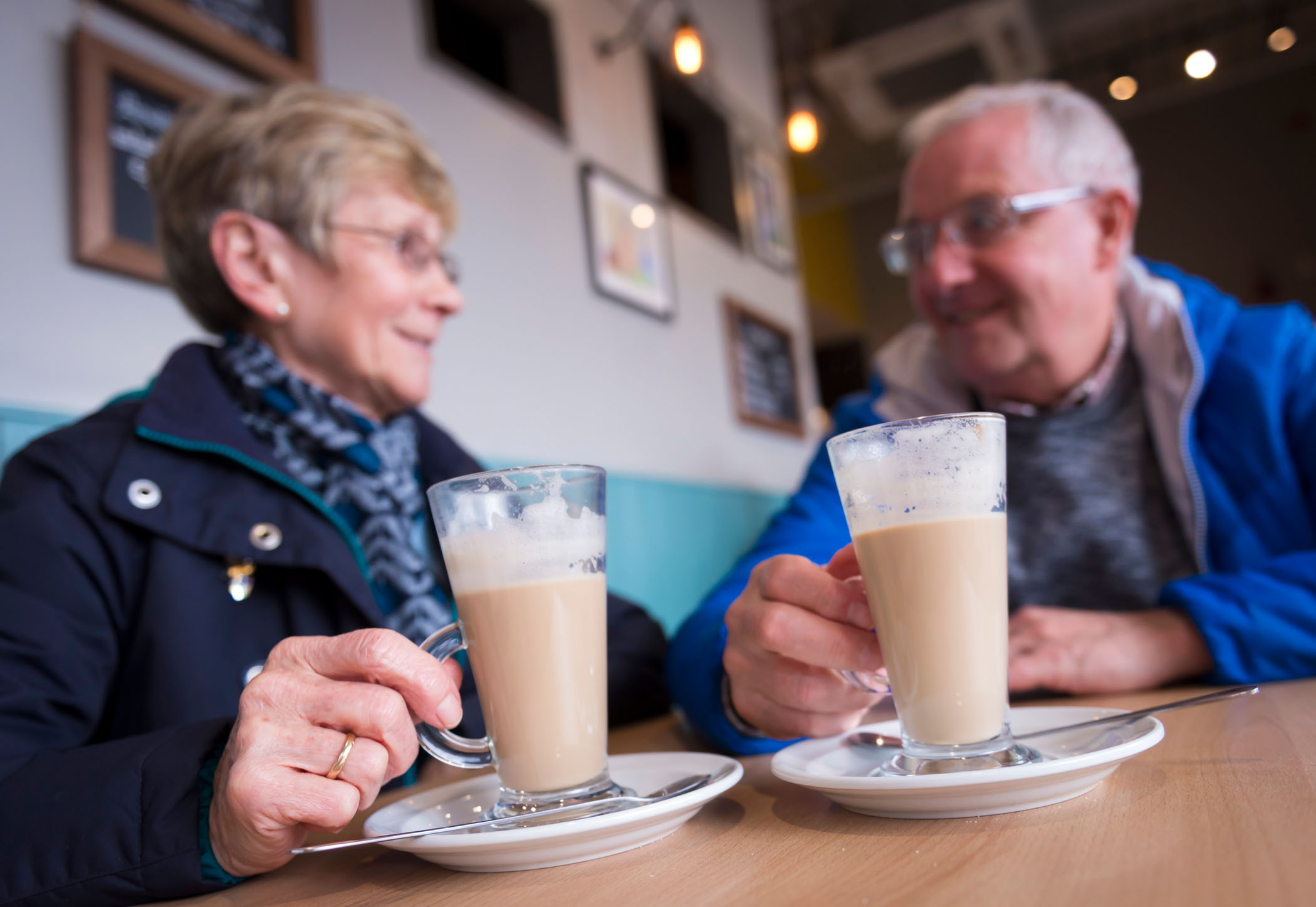 Spinning Slots Cafe
A great place to meet up with friends for a coffee with a cheeky slice of cake to go with it!
Outdoor seating available and free customer Wifi available too.
Tel: 01942 681016
visit us on Facebook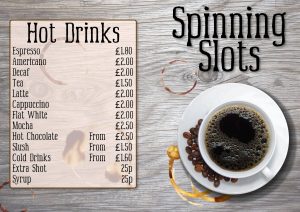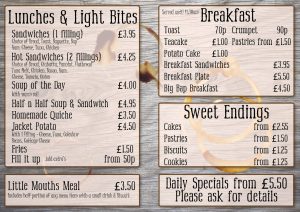 Spinning Gate Shopping Centre
Ellesmere Street
Leigh
WN7 4PG
Telephone: 01942 261632